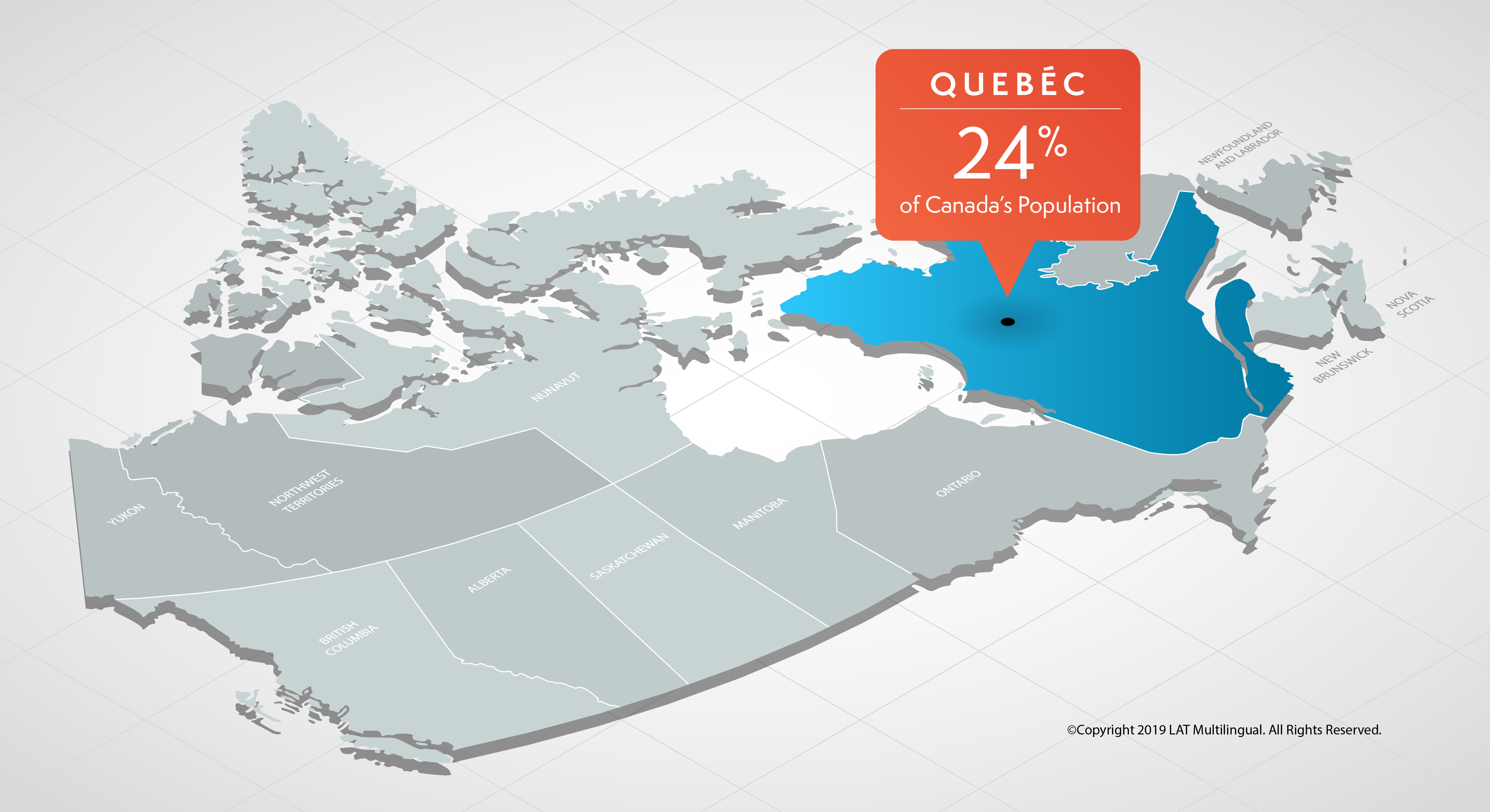 Home to 24% of Canada's population, Quebec has the second largest economy in Canada. This means if you are doing business in Canada, it is an important market to reach. But it is also the only province where French is the official language.
Expanding your business and tapping into the Quebec market is a smart business decision, but to truly capture the heart of Quebecers, you need to go beyond meeting the basic requirements of Law 101.
To break into the Quebec market the marketing messaging must be well thought out and strategic.
Quebecers can be wary of any business that is seen as foreign. There is a distinct cultural identity tied to the province and far higher brand loyalty to local boutiques and stores.
To overcome these bumps in the road, businesses will need to do their homework to establish a strong foothold in Quebec.
Our Quebec-based subsidiary, LAT Marketing, works with businesses from around the world to not only translate materials, but to also provide advice and support to ensure success.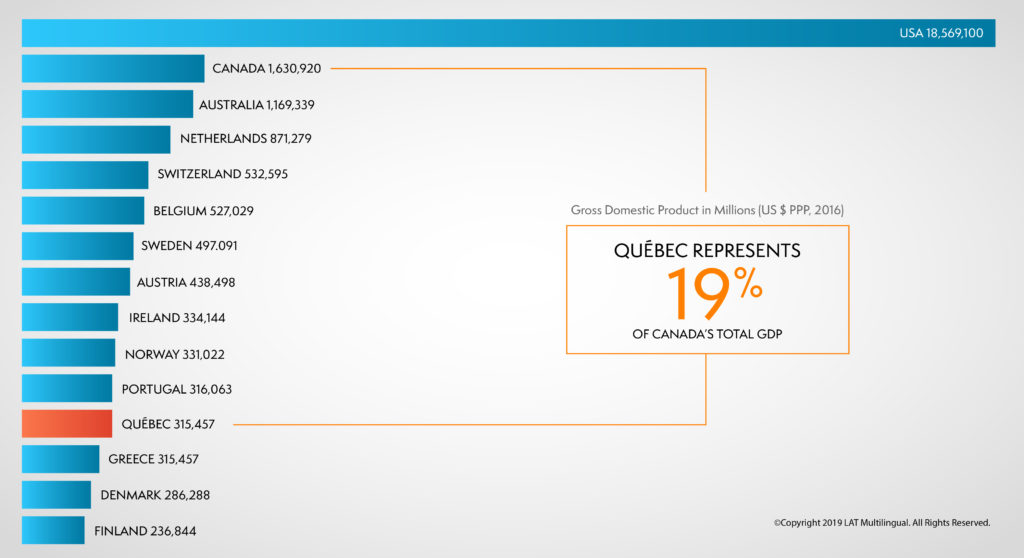 The Booming Luxury Market in Canada & Quebec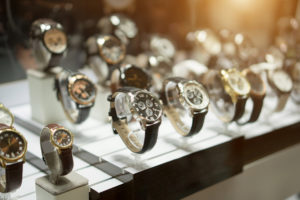 The luxury goods market has taken off in Canada, and Quebec is no exception to this trend. Over the last decade, Canada has become home to greater numbers of high net worth individuals and ultra high net worth individuals.
Luxury goods businesses are also banking on millennials — who make up over a quarter of the Canadian population —  increasing their buying power in the coming years.
Upscale brands have opened flagship stores in Toronto and Vancouver, and are now looking at expanding into Quebec to capture clients interested in high-end fashion and goods. Watchmakers, luxury car dealers, jewellers, and fashion boutiques are expanding rapidly throughout Canada, and after expanding to two of the biggest cities in Canada, they're off to find success in Quebec as well.
Fashion has always been important to Quebecers. La Maison Simons, of course, is loved by all but in recent years, Quebec has seen the emergence of a plethora of luxury clothing designers who create exceptional collections to spice up every closet.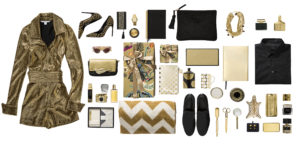 In Montreal alone, you can find menswear designer Philippe Dubuc; couture leather, satin, and silk designer Denis Gagnon; Rad Hourani, designer of gorgeous unisex collections; and workwear and eveningwear from the Montreal based label Unttld, designed by Simon Bélanger and José Manuel St-Jacques.
Reaching new luxury goods clients can be especially tricky for businesses that are not acquainted to the nuances of marketing and advertising in a province that is culturally and linguistically distinct from the rest of Canada.
With higher brand loyalty to local stores in Quebec, and a wariness to new businesses seen as outsiders, finding experts in this field is especially important to crack the code and set yourself up for greater success in Quebec.
Online resources and blogs can help you get a leg up, but success is limited if you don't have experts to help you one-on-one. After decades of working in the Quebec and French-Canadian market, LAT has a breadth of experience working in finding the key to establishing a strong foothold in the Quebecois market.
Check out more information on breaking into the Quebec market: