You're launching a Google Adwords campaign and would like to reach the Québec market, so you have your ads translated to French. You carefully request that the translation company respect character limits, then post your ads online in French and voilà—you have a campaign!
But would you really launch a campaign in English without taking several other steps— like research, adaptation and monitoring— to ensure it is successful? Probably not. Well, the same rules apply when running campaigns in other languages.
There are three main steps that you need to keep in mind when adapting your Google Adwords campaign for a new market: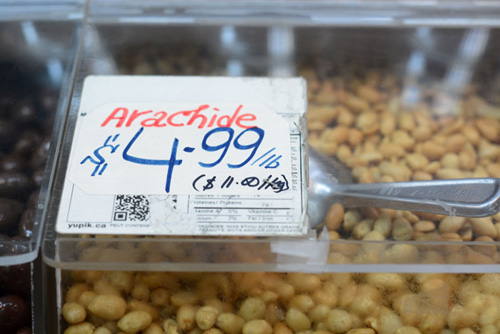 1. Understand What's Trending
Adding a few hours for market localization is a must to maximize your marketing budget for each of your markets. To better understand the current terminology trends around food in Québec for instance, our team reviews popular French food blogs and uses a variety of tools to research trends. For example, we did a Google Trends analysis for "repas traditionnel" (traditional meals) and found that the annual spike for this term searched on the web falls around December, rather than October (Thanksgiving). This indicates there are other terms people are searching for around Thanksgiving for recipes. This is just a small example of the kind of insight that can be gained by digging a little deeper into your keyword analysis.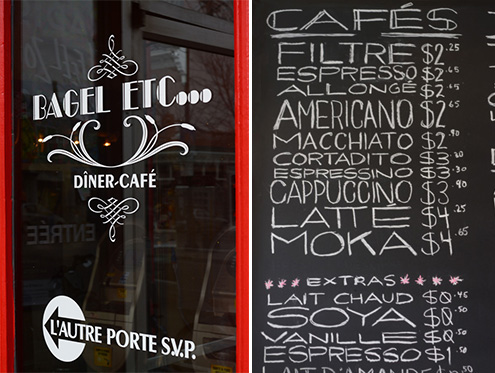 Step #2: Determine What's Driving Traffic to Your Site
Do you know what French terms are driving traffic to your website? This knowledge will allow you to frame some of the ad copy around these phrases. Are any of your branded terms in Quebec driving traffic to your website? Knowing this may help you decide whether or not to concentrate on branded ad groups or keyword phrases. The importance of this research will also benefit the creation of ad copy, which should never be a direct translation.
Step #3: Monitor and Optimize  Live Campaigns
Last but not least, it is vital to monitor and optimize your campaigns once they are live. All the research you do when planning the campaign will give you a very solid foundation, but the campaign's performance after it launches will help you determine what components are going well and what might need to be amended. Monitoring and optimizing each ad group throughout the campaign will allow you to optimize keyword phrases, ad copy, and ad groups. A thorough analysis will allow you to shift your budget for certain ad groups depending on performance.
To be successful, your localized Google Adwords campaign needs to go beyond translation. Your localization partners need to provide you with additional cost saving services such as research, monitoring and optimization. These additional services will save you money in the long term by keeping the cost per click down and maximizing the ad spend for your French Adwords campaigns.