Some of our translation clients…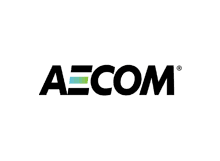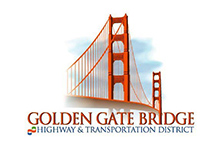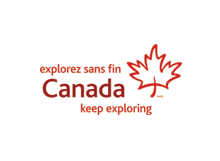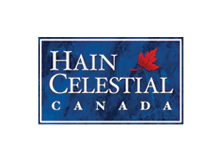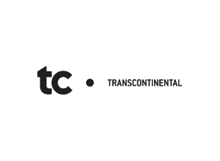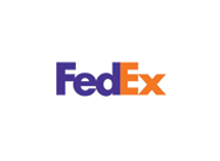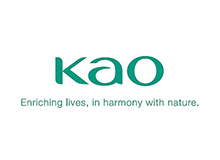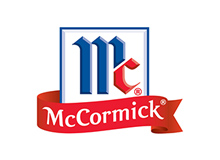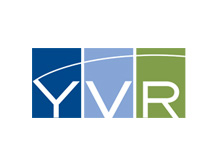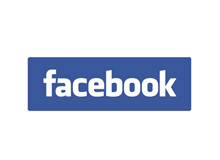 I am very impressed by the lead times and translation quality that LAT always provides us with!
Leah Dobson, Leese Enterprises International Inc.

LAT is an outstanding partner and remarkably efficient. They realize the impossible. Congratulations LAT and thanks again!
Jean Letarte, TC Media

LAT Multilingual provides us with quality service and translations. The members of the LAT team are courteous and available at all times!
Andrée Raymond, Canadian Tourism Commission

I wanted to thank you very much for you help. If an urgent need arises, you're team is willing and able to help. I very much appreciate that we can rely on LAT in situations like this.
Laura Hanko, KAO

Thank you to you and your staff for all the great work you have been doing for us!
Jason Bramwell, Intellicentrics

Your company is a true pleasure to work with, thanks to the speedy turnaround time and extremely courteous service I've received from everyone there with whom I have spoken.
Susan Stout, Battery-Biz Inc.
On September 20th 2018, Alipay announced the release of a full beta version of its mini program. How does this program compare to WeChat's mini program? And which one is best for your business?
Understanding Chinese culture is essential if you want to provide the best possible service to your Chinese guests. Check out this introduction to major aspects of Chinese culture.
When setting up a business in Quebec, it's important that you understand all the regulations your business must comply with. Check out this helpful summary of everything you need to know.