CHINESE SOCIAL MEDIA & DIGITAL MARKETING
Our Chinese marketing services can help you reach Chinese locally in Canada, or those abroad.
If you are looking to reach Chinese speakers, having a Chinese marketing strategy is essential.  Our experienced team can help in the following areas:
Chinese Social Media Strategy
Chinese social media is complex, diverse and continually evolving. We can advise which Chinese social media platforms are most appropriate for your business and your specific goals and objectives. Then we can launch official accounts on platforms such as Sina Weibo, WeChat, Red and TikTok (Douyin). We can also assist with Chinese posts on traditional Western social media such as Facebook, Twitter, Instagram, etc.
Chinese Content Strategy
Quality content is at the heart of all that we do. Working from an agreed-upon content calendar, we will write unique, polished content that will help your brand increase followers and engagement, and we'll measure results and report back to you on a regular basis so you can see how your brand is evolving.
Media Buy & Advertising
With our knowledge of Chinese language advertising, we can coordinate ad buys (print, radio, TV, digital) that help you expand your presence among the Chinese community. We can also assist with Google AdWords in Chinese, WeChat Moments and leverage key opinion leaders (KOLs) to help expand brand awareness to your target audience.
Customer Service
Success — you've gotten your target consumer to reach out to you. Don't let your Chinese customers or clients get lost in translation. Working from a set framework of frequently asked questions developed in partnership with our clients, we can provide Chinese language customer service on all Chinese social media platforms, and ensure that sales leads are directed to the appropriate person in your organization. Alternatively, if you already have staff who are able to communicate in Chinese, we can provide training to your employees or sales teams on how to leverage WeChat and other Chinese social media to provide customer service and build relationships with potential customers.
Cultural Awareness Training
Successful customer relations begins with cultural awareness. We can provide online or in-person training to your employees to help them understand the cultural preferences of Chinese guests, so that their interaction with your business is a positive one. This training can be focused on a general theme such as hospitality/tourism, or can be specifically targeted and tailored to your organization's unique needs.
MotionPay Payment Options
Chinese shoppers love to make direct payments for goods and services through Alipay (via Alibaba) and WeChat (via WeChat Pay). We have partnered  with MotionPay Technology Inc. and can help you set up secure, direct payment options through both these channels. Payments can be processed in-store, online and within the App. Then we can help your promote those payment options through Quick Response (QR) codes and other methods.
Translation & Localization
Our professional translators will ensure your content is translated and localized into Chinese, using the appropriate dialect for your audience. We offer exceptional quality control to ensure your message comes across correctly and eloquently, and is culturally appropriate.
CUSTOMERS' POINT OF VIEW

Brad Laviolette
Dilawri Group
Chinese Social Media

I definitely feel that LAT Multilingual is communicating to
the target market that we want. If they're not already a
current customer, LAT facilitates the opportunity of a lead.
LAT really understands what content works.
Read more testimonials
CASE STUDIES
We help companies reach the Chinese market on their preferred channels. To learn more about Chinese marketing services see the case studies below or visit our project portfolio.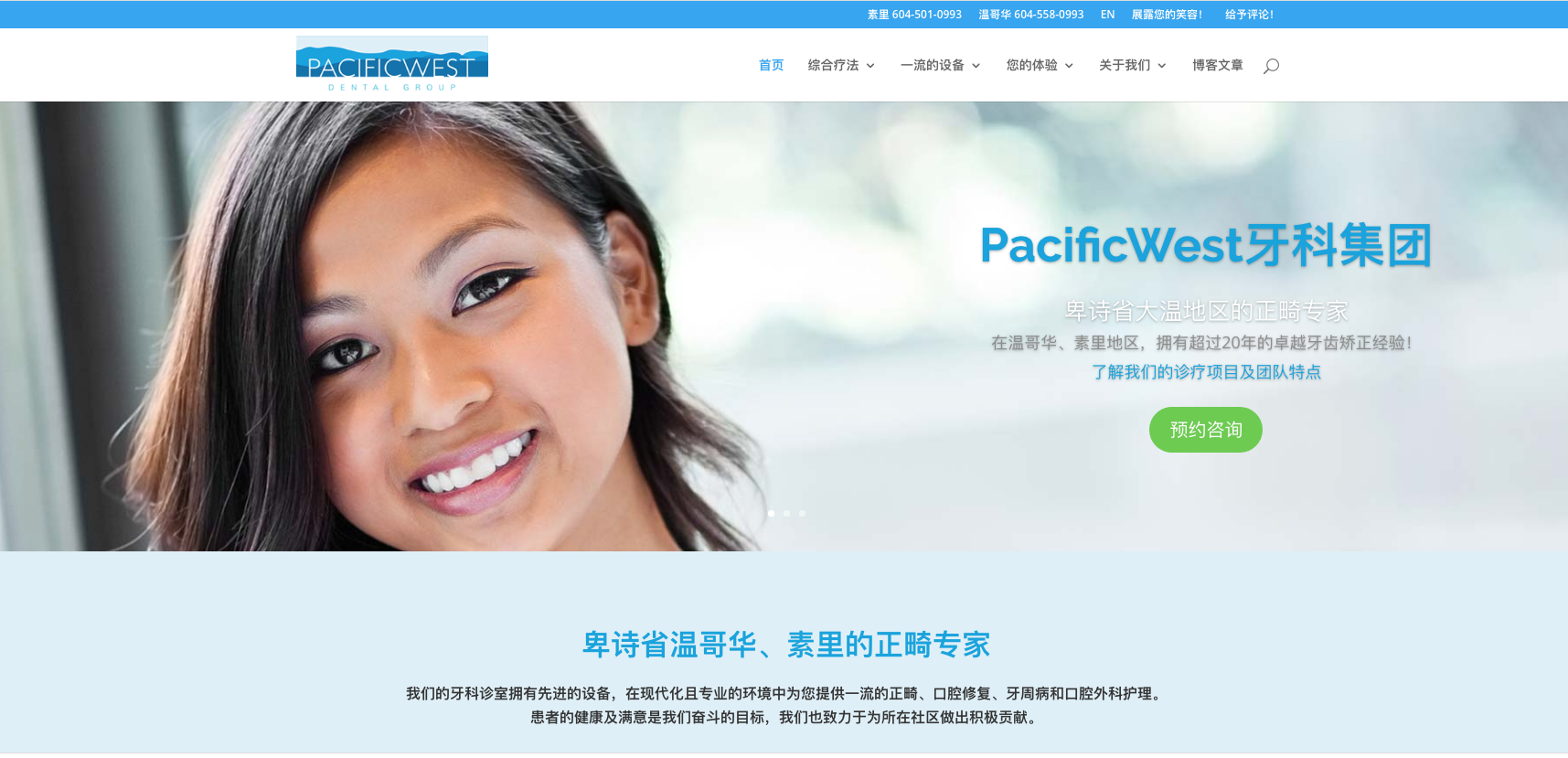 PacificWest Dental
PacificWest Dental wanted to raise brand recognition within the Chinese community. We assisted with website translation and SEO, WeChat Official Account set up, and ongoing content management, advertising and promotions to help them reach their target market and acquire new clients.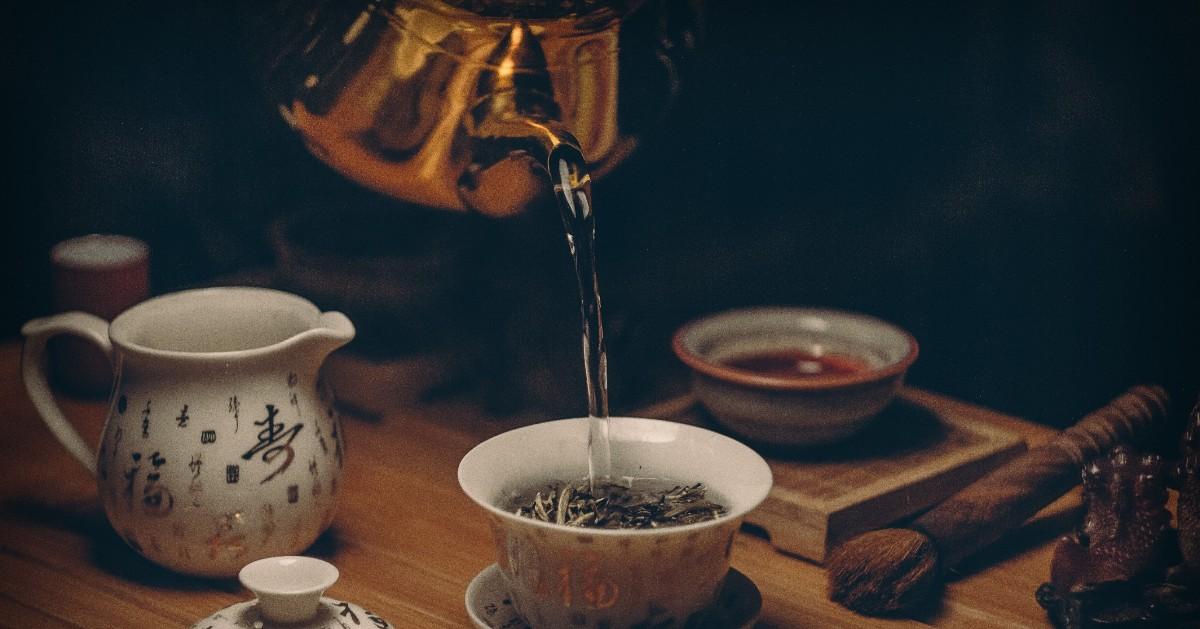 Destination British Columbia
We developed a custom training program to help Destination British Columbia travel partners understand the cultural preferences of Chinese guests.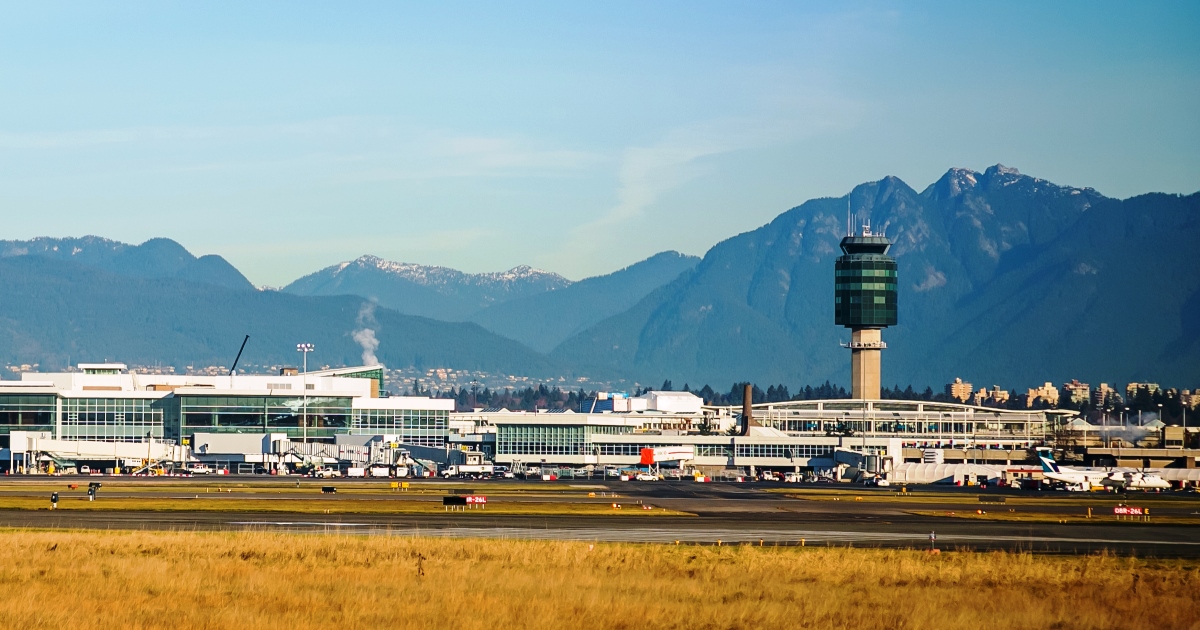 Vancouver International Airport
LAT has worked with Vancouver International Airport for several years, managing Chinese content on its Weibo and WeChat, and providing Chinese customer service.