BILINGUAL PACKAGING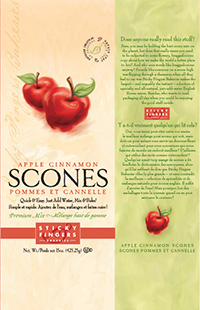 Bilingual packaging allows you to expand into the Canadian market.
Bilingual packaging is a legal requirement for products sold in Canada. We make it easy for businesses to comply. Our professional translators ensure that your products satisfy both the regulations, as well as your consumers, with quality French Canadian translations.
Contact us to find out how we can help you establish your brand in the Canadian market with ease.

CUSTOMERS' POINT OF VIEW

Leah Dobson
Leese Enterprises
Bilingual Labelling

I am very impressed by the lead times and
translation quality that LAT always provides
us with!

Francis Forest
Nature's Path
Bilingual Labelling

You provide excellent translation services,
thank you!
Read more testimonials
THEY TRUSTED US
A FEW PACKAGES WE TRANSLATED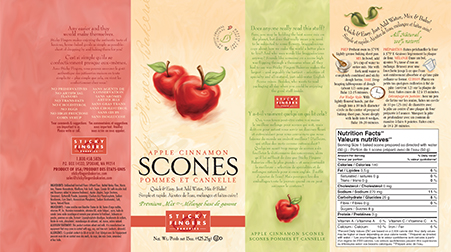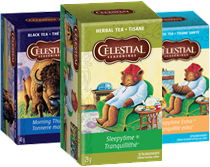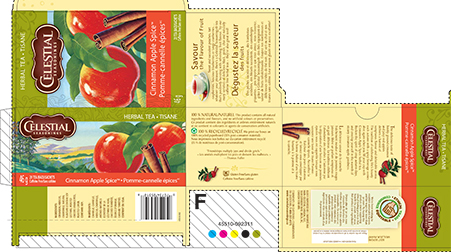 CASE STUDIES
When clients need bilingual packaging that complies with Canadian packaging requirements, they know they can trust our team for perfect translations and quality advice. To learn more about our bilingual (English/French Canadian) translation and localization services for the food and beverage industry, view a sample of our recent work below.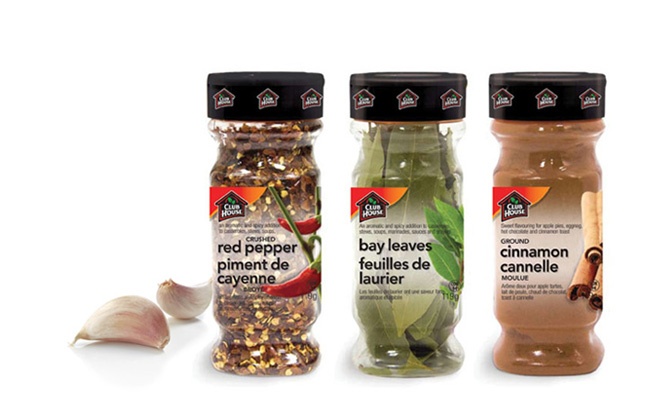 McCormick & Company
McCormick's products are sold on shelves across the world, but they wanted to ensure their Canadian presence truly connected with the local market. We translate packaging for their products, which include iconic brands like Club House, Billy Bee and Old Bay, into Canadian French.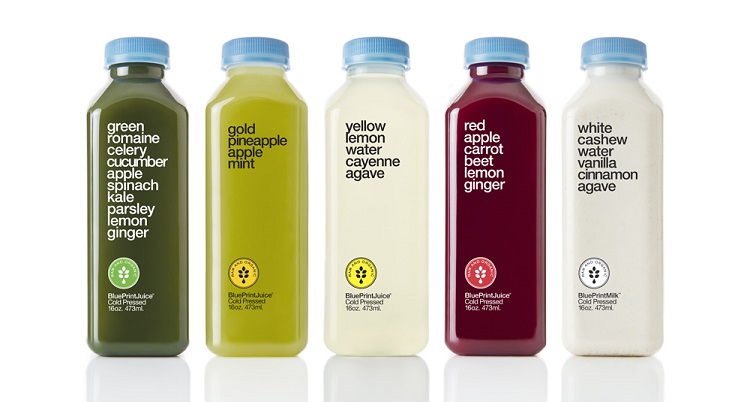 HAIN Celestial
LAT helped HAIN Celestial launch its new brand BluePrint Juice in Canada. The packaging was not only designed to meet Canadian labelling laws, but the marketing tagline was also localized to resonate with a French Canadian audience.