Expand into the Canadian market with bilingual packaging. 
In Canada, all packaged products must have bilingual labels and packaging in both official languages, English and French. We make it easy for your business to comply. Our professional translators ensure that your products satisfy both the regulations, as well as your consumers, with quality French Canadian translations. We work for well known brands including McCormick, Nature's Path and HAIN Celestial, among others.
We offer:
In-depth knowledge of the Canadian market, including Quebec
Exceptional quality translations by in-market translators and robust quality control processes
Project management and online tools to manage your translation jobs
Experience reaching French and Chinese Canadians to help companies grow brand awareness and sales
Marketing expertise to help you launch your product to a diverse marketplace 
LAT is an outstanding partner and remarkably efficient. They realize the impossible.

Jean LeTarte
TC Transcontinental
LAT Multilingual provides us with quality service. The LAT team is courteous and available at all times. They have a solution-oriented approach, and offer suggestions for complex projects.

Andrée Raymond
Destination Canada

Bilingual Packaging Case Studies
Laura McLeod
2020-11-20T09:09:30-08:00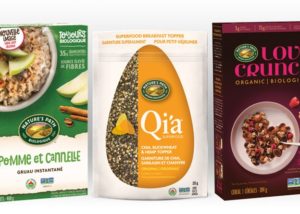 LAT is proud of our association with organic food company Nature's Path. We've been translating their Canadian product packaging into French since 2008.
Laura McLeod
2020-10-19T15:38:02-07:00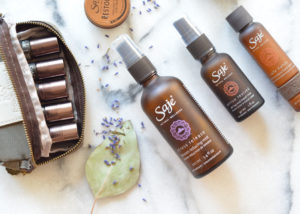 LAT has been helping Canadian retailer Saje Natural Wellness with bilingual translations of product labels, store signage, marketing materials and more for over a decade.
Kin Lo
2020-08-28T06:40:50-07:00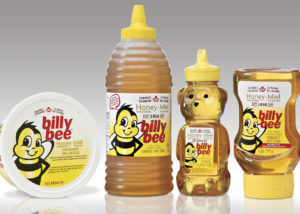 McCormick's products are sold on shelves across the world, but they came to LAT because they wanted a translation company that could ensure their Canadian presence truly connected with the local market.