Researching English-French Canadian labelling laws may not be the most exciting reading in the world, but if you are planning on selling products in Canada, it is important to understand and apply the language regulations. Luckily for you, I have saved you the trouble of looking into them yourself. The following information is from the Consumer Packaging and Labelling Act and Regulations (managed by the Competition Bureau), the Guide to Food Labelling and Advertising (managed by the Canadian Food Inspection Agency), and the Charter of the French Languages (managed by the Office de la langue française). Here are the key points you need to know:
1) The Must-Haves
For non-food products:
Product Identity
Product Net Quantity
Dealer's Name and Principal Place of Business
For food products:
Common name
Net quantity declaration
Dealer name and address
List of ingredients (including food allergens)
Nutrition Facts table
Durable life date
2) Bilingual Requirements
All mandatory information must be in both official languages of Canada: English & French.
Numbers are considered bilingual
Measurements must use the metric system
There are a few cases in which you do not need bilingual labelling:
The identity and principal place of business can be in either English or French
Shipping containers that are not sold to consumers
Local products (sold in a local area in which English or French is the mother tongue for less than 10% of the residents)
Official test market products (temporary exemption)
Specialty foods
Products in which knowledge of the language is essential to its use (for example: books or greeting cards) can appear in the appropriate language (Non-food products only)
Information outside of the must-haves (for example: slogans or directions) does not have to be bilingual. That being said, it is strongly encouraged to include bilingual translations for this information as well!
3) Québec
Québec has additional French language requirements for products sold in their jurisdiction:
Every "inscription" on a product, its packaging, container, leaflet, brochure, or card supplied must be in French
If there are multiple languages on a product label, French must have "greater prominence" than the other languages
Toys or games that require the use of non-French vocabulary for their use are forbidden unless there is an equivalent French product available on the Quebec market (Charter of the French Language, Section 54)
Click here for details of the Quebec regulations and the exemptions to the above rules can be found
Learn more by reading the Consumer Packaging and Labelling Act and the Guide to Food Labelling and Advertising yourself!
Download our free resource – Canadian Labelling Laws: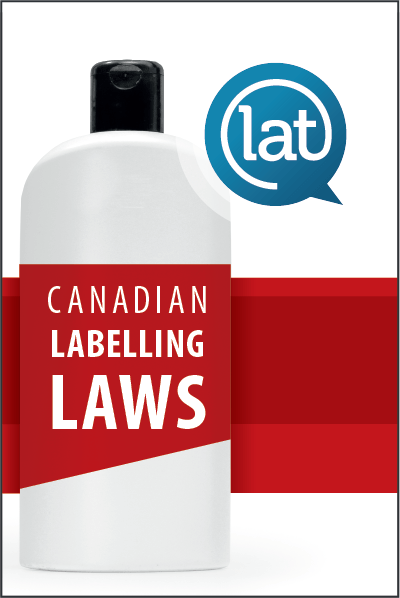 Now that you know the basics of Canadian labelling, here is another thing to consider: correct translations. Your labels may have the right languages, but are they really saying what you want them to say?
Let's take a look at some translations gone wrong: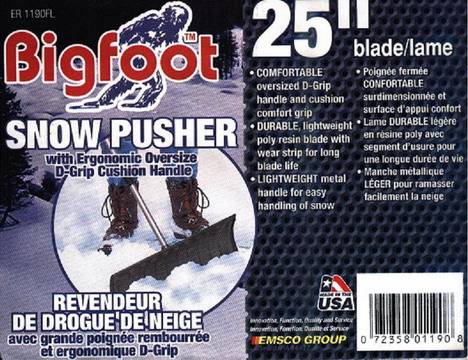 "Snow Pusher" – translated to "Revendeur de drogue de neige" in French (something like… "Snow reseller of drugs")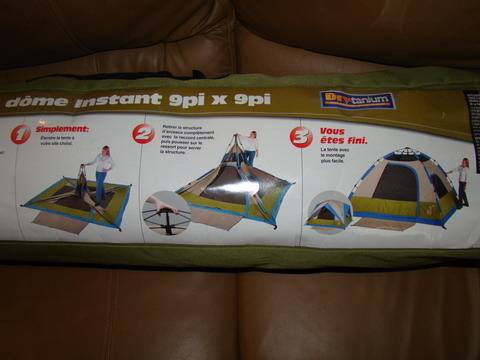 "Vous êtes fini", which means "You are done for"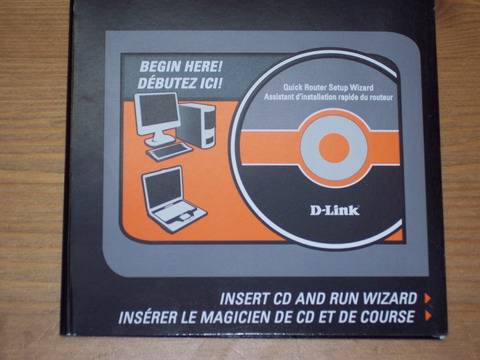 Insert CD and Run Wizard was translated by something like…"insert the CD magician and run"!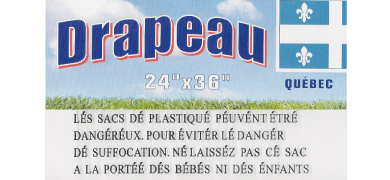 When in doubt about where the "accent aigu" goes, might as well put it everywhere!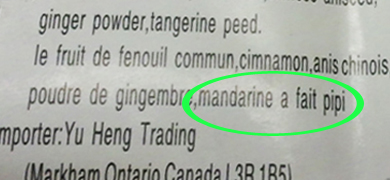 ….I'll let you translate this one back to English with Google Translate.
Sometimes bad translations aren't so blatantly obvious. When you don't speak the language it can be hard to recognize problematic phrases…
General Motors had trouble selling the Chevrolet Nova in Spain because "no va" means "won't go"
Scandinavian vacuum cleaner manufacturer Electrolux ran the American campaign: "Nothing sucks like an Electrolux"
Whichever market you want to sell your products to, professional writers and translators who live and work in your target market can be your best allies in ensuring your brand will be well represented on labels, advertisements, and social media pages.
*This post was originally published July 2012, and was updated in November 2017