MULTILINGUAL TRANSLATION SERVICES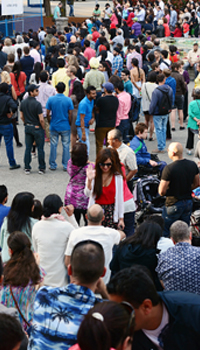 Quality multilingual translation services that allow you to speak to your customers in their own language.
Reach out and be heard with our multilingual translation services. We work in a wide variety of languages, including: French, Chinese, Punjabi, German, Spanish, Russian and Italian. We localize your content into the language of your target audience so that you can extend your reach and increase loyalty to your brand.
Give us a call or request a quote to find out how we can help you reach your target market.

CUSTOMERS' POINT OF VIEW

Laura Dobson
KAO
Multilingual Translation

I wanted to thank the LAT team very much for your
help. If an urgent need arises, your team is willing
and able to help. I very much appreciate that we can
rely on LAT in situations like this.

Dal Dulkoan
Sun Rich
Multilingual Translation

We have partnered with LAT for over 10 years. LAT
has provided excellent quality of service and can be
counted on to be efficient and timely. We would highly
recommend LAT for their excellent quality of work.

Laura Curtis Ferrera
Head of Marketing
Macquarie Financial Services
Multilingual Translation

I just wanted to say how much I appreciate all of the
extra effort LAT has given us in the last several weeks.
It is been truly wonderful to rely on a vendor as prompt
and efficient as your group. Thank you!
Read more testimonials
CASE STUDIES
When companies and organizations want to reach a global audience, they come to us. We work with an international network of language professionals to translate our clients' materials into a wide variety of languages. To learn more about our multilingual translation services, view samples of our recent work below.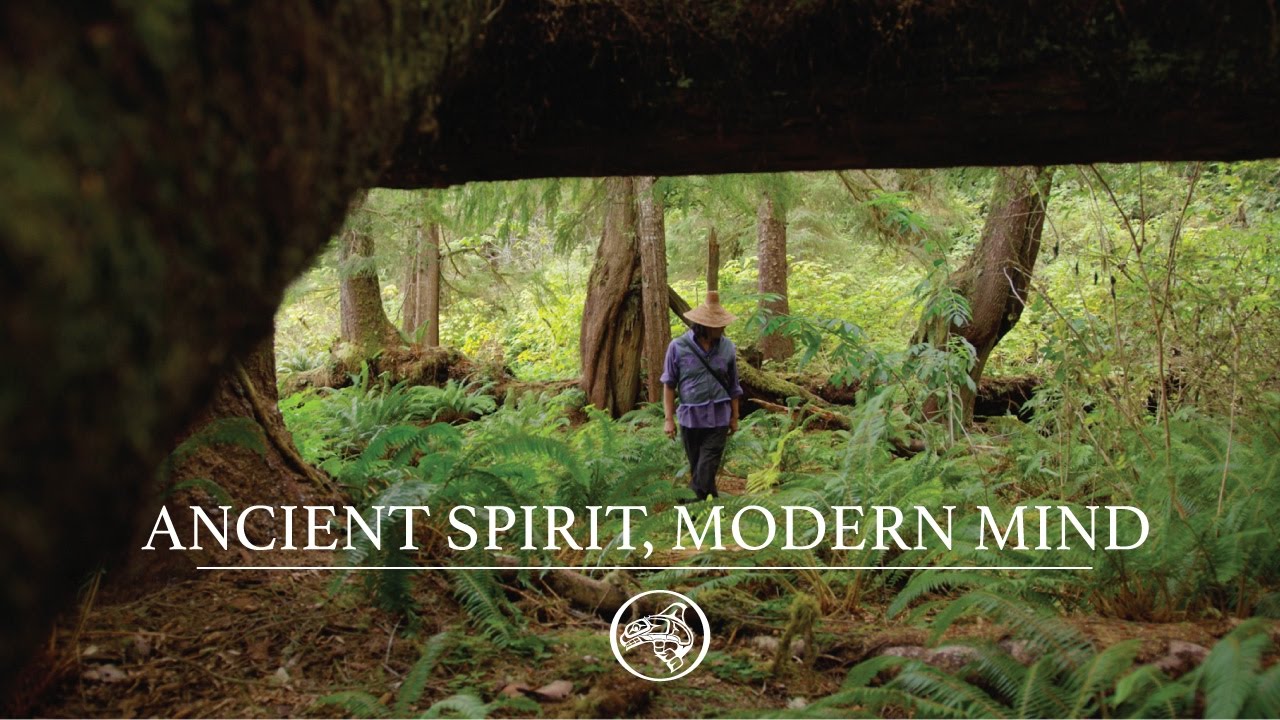 Huu-ay-aaht First Nation
LAT was contracted by the Huu-ay-aht First Nation to translate and adapt the short film, "Ancient Spirit, Modern Mind" into nine different languages (Dutch, French, German, Japanese, Korean, Mandarin, Portuguese, Spanish (Mexico) and Arabic (United Arab Emirates).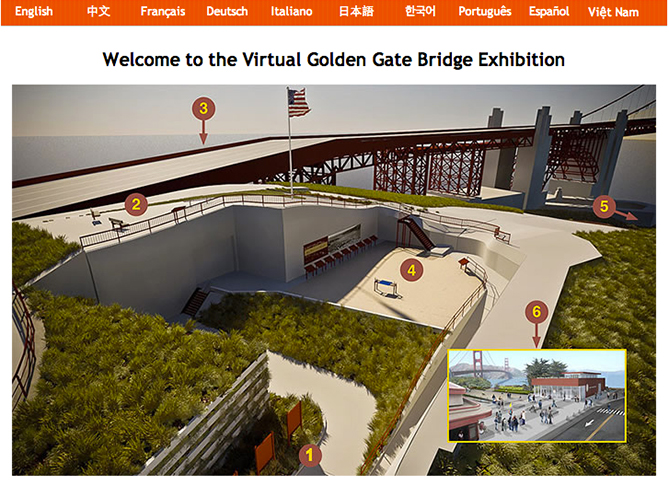 Golden Gate Bridge
Our team collaborated with Hoi Moon Marketing to create a multilingual Virtual Exhibition celebrating the 75th anniversary of the Golden Gate Bridge. This exhibition is now available in nine languages.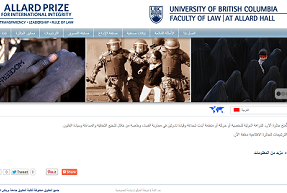 Allard Prize for International Integrity
Our team worked with the Law Department of the University of British Columbia to translate their website featuring the Allard Prize for International Integrity. We localized content into 10 languages.