WEBSITE TRANSLATION & LOCALIZATION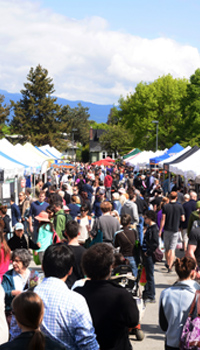 Website translation services connect you to a wider online community.
More than 70% of Internet users speak a language other than English and research shows they will stay on a website for twice as long if the website is in their own language. We provide the essential translation and localization services to reach your customers, and ensure the message is culturally relevant, appropriate and resonant.
Search Engine Optimization is another important consideration. You need to ensure your content is effectively being found by your audience and by the search engines they are using. We combine market research with cultural insights to ensure your content reaches your intended audience.
If you are a WordPress user, you will love that we are an authorized translation partner with WPML.org, makers of WPML, the popular WordPress Multilingual Plugin. Our partnership with WPML.org allows you to quickly and easily send your website content to us for professional translation, directly from your own website's administration screens. All we need to do is set up your access account, and we can get started translating your website into any languages you need.
Not using WordPress? No problem! We can help translate your website regardless of which platform or multilingual plugin you are using. Tell us about yourself and our project team will work with you to figure out the most efficient way to get your website localized.
Give us a call or request a quote to see how we can help you reach your target market.

CUSTOMERS' POINT OF VIEW

Jean Letarte
TC Media
Website Translation

LAT is an outstanding partner and remarkably efficient.
They realize the impossible. Our situation is always
changing, but each time, we always manage to deliver
an impeccable product, thanks to LAT's services.

Ravinder Singh
HALO Metrics
Website Translation

We have worked with LAT Multilingual and have found
their service to be very professional. They have been
able to handle French translations for our products
and are able to turnaround requests very quickly.
Read more testimonials
CASE STUDIES
Having a multilingual website is the only way to reach a truly global online audience. We work with companies and organizations to ensure their web content is reaching and engaging their target markets. Read some of our website translation case studies: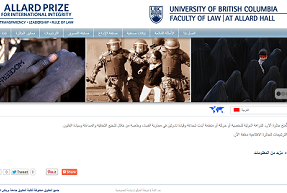 Allard Prize for International Integrity
Our team worked with the Law Department of the University of British Columbia to translate their website featuring the Allard Prize for International Integrity. We localized content into 10 languages.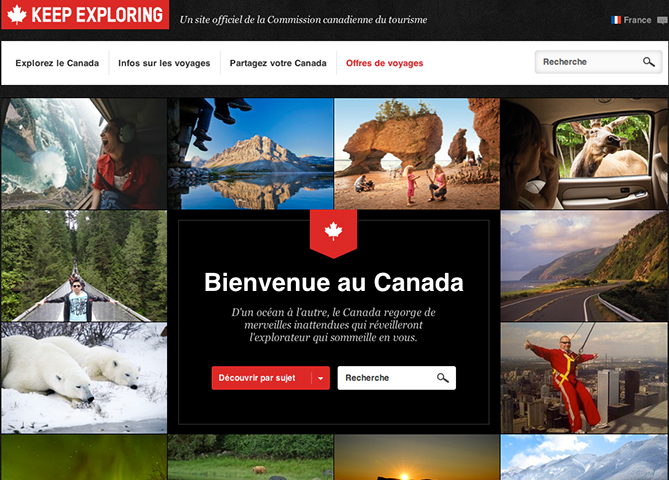 Canadian Tourism Commission
We collaborated with DDB Canada to translate and localize content for the CTC's Keep Exploring and 35 Million Directors campaigns. Our work ensured the CTC could reach their multilingual markets.