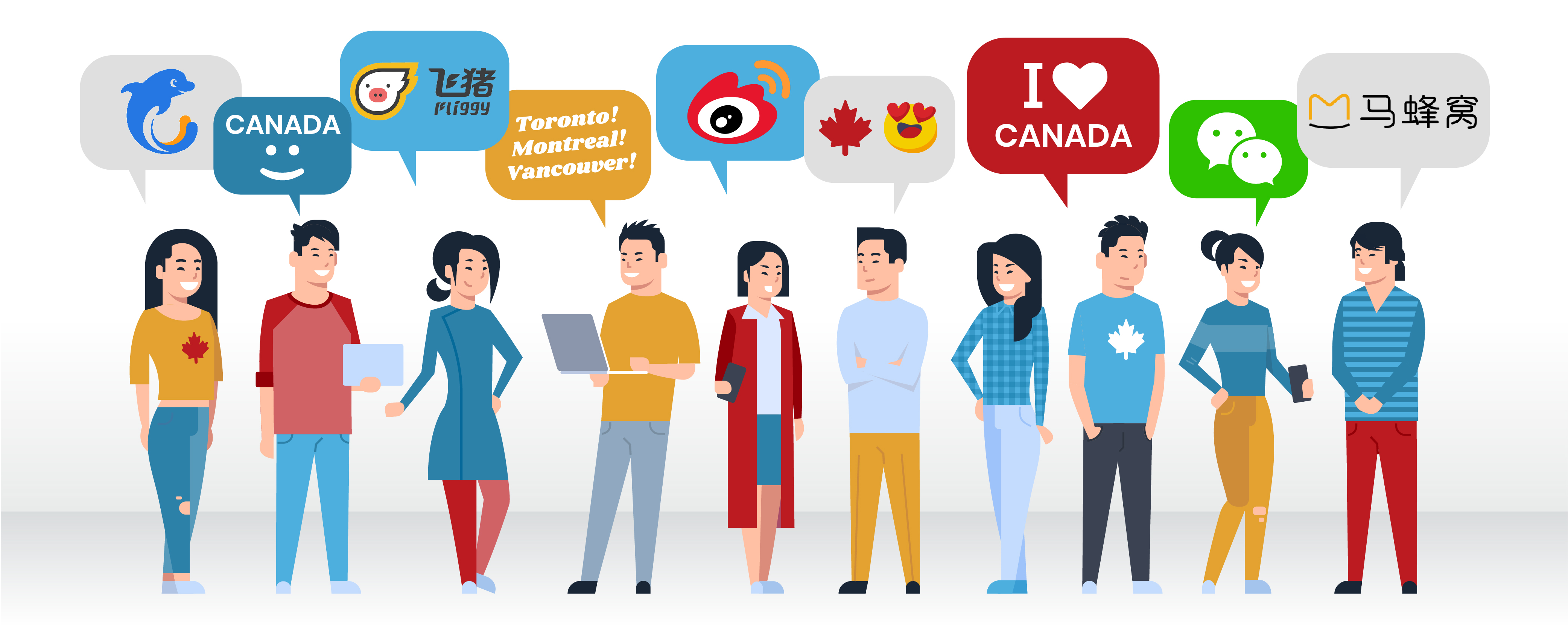 Chinese tourists are huge users of social media- in the first half of 2017, they spent 39.8 billion hours on social media platforms. Chinese social media users are also prolific reviewers, and trust peer-to-peer reviews more than other sources. In fact, 97% of Chinese millennials use peer-to-peer online resources such as travel websites, blogs, and social media to plan their trips.
(source: https://bit.ly/2I3EnsR)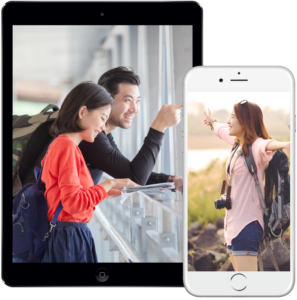 When engaging with Chinese tourists, it's important to realize that positive online reviews will greatly boost your business. Chinese customers are looking for good customer service experiences, and will share these experiences online with their friends and families.
But, a recent report from Hotels.com says that hotels are spending more money on social media outreach to attract Chinese customers, rather than providing services that matter greatly to them – such as Chinese speaking staff, translated information and mobile payments options (AliPay, WeChat Pay or UnionPay). (source: https://bit.ly/2llIx6s)
According to Hotels.com, "with less investment in hotel services, the risk is that existing service gaps will become larger," as Chinese tourists will still not receive the services they desire. Reaching Chinese tourists is important, but welcoming them properly is even more important, as good reviews equal good business.
The report lists four key areas where hotels should improve their services to Chinese travellers:
1) Chinese payment options
2) On-site Chinese menu options
3) Mandarin speaking staff
4) Translated information
Free Wi-Fi, in-room kettles, and slippers continue to be the most in-demand adaptations Canadian hotels should make. Further improvements should include providing more Chinese translated materials on hotel websites, and translated guides and information for Chinese guests.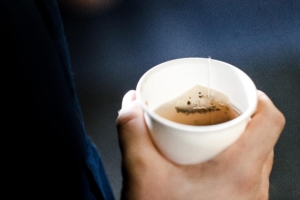 At LAT, we want to help your business be ready to welcome Chinese travellers. Register your business now for the Golden Dragon Certification program, our 100% Canadian, comprehensive program that gives your business the knowledge it needs to provide outstanding services to your Chinese guests. Your business will also be featured on Chinese social media, and a directory website of China-Friendly Canadian companies, meaning you will both engage with Chinese tourists online, and provide them with excellent customer service.