WHAT WE
LOVE TO DO
we help companies connect markets by providing quality multilingual translations and marketing localization services
Translation Services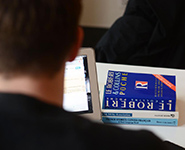 Cultural Marketing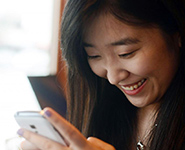 Staffing Services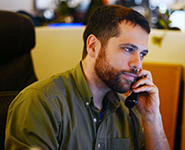 Training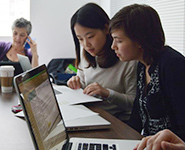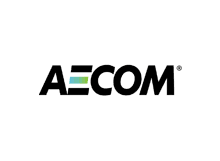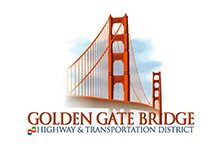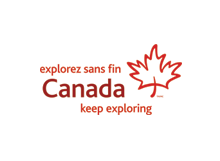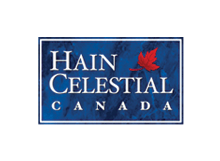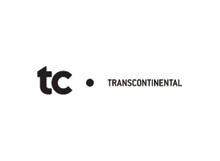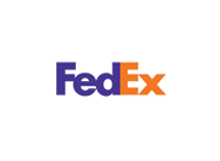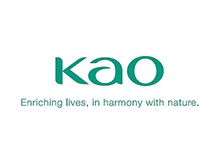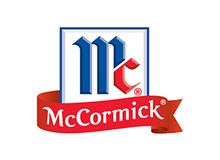 I am very impressed by the lead times and translation quality that LAT always provides us with!
Leah, Leese Enterprises International Inc.

LAT is an outstanding partner and remarkably efficient. They realize the impossible. Congratulations LAT and thanks again!
Jean, Transcontinental

LAT Multilingual provides us with quality service and translations. The members of the LAT team are courteous and available at all times!
Andrée, Canadian Tourism Commission

I wanted to thank you very much for you help. If an urgent need arises, you're team is willing and able to help. I very much appreciate that we can rely on LAT in situations like this.
Laura, KAO
FROM THE BLOG
If you've visited the LAT website or blog recently, you may have noticed our new design. We've spent the past few months redesigning our website's look and feel with the ambition of making it easier to navigate and more representative of who we are. […]
Sometimes it's hard to believe our company is already celebrating its 15th anniversary! From starting out in 1999 as L.A. Translations & Design, to becoming LAT Multilingual Translation & Marketing in 2013, there's been a lot of change, yet a lot of continuity. Few people know this better than graphic designer Pascal Bouchard, who has been working with LAT since he designed our first logo. We asked Pascal to reflect on his time with LAT, and here's what he had to say:
On what would usually otherwise be a sleepy Sunday in August, the downtown buses are packed with people of all ages and ethnicities, dressed up and speaking excitedly in languages ranging from English to Mandarin to Spanish. Where could all of these people be headed on a long weekend in the middle of summer? They're on their way to the Pride Parade, Vancouver's annual celebration of diversity and acceptance across cultures, genders, and sexual orientations.
RESOURCE
OF THE MONTH