we help companies connect markets by providing quality multilingual translations and marketing localization services
Translation Services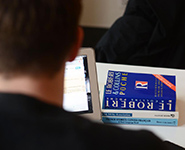 Staffing Services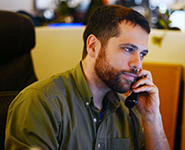 Training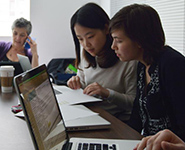 Here are some of our clients…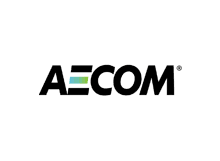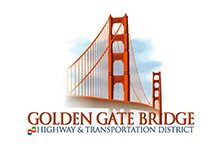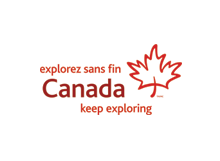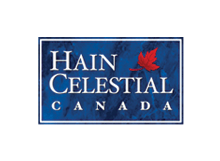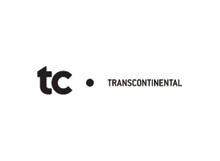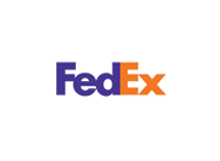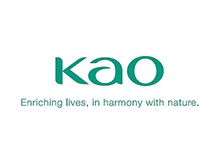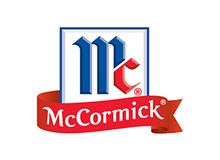 I am very impressed by the lead times and translation quality that LAT always provides us with!
Leah Dobson, Leese Enterprises International Inc.

LAT is an outstanding partner and remarkably efficient. They realize the impossible. Congratulations LAT and thanks again!
Jean Letarte, TC Media

LAT Multilingual provides us with quality service and translations. The members of the LAT team are courteous and available at all times!
Andrée Raymond, Canadian Tourism Commission

I wanted to thank you very much for you help. If an urgent need arises, you're team is willing and able to help. I very much appreciate that we can rely on LAT in situations like this.
Laura Hanko, KAO

Thank you to you and your staff for all the great work you have been doing for us!
Jason Bramwell, Intellicentrics

Your company is a true pleasure to work with, thanks to the speedy turnaround time and extremely courteous service I've received from everyone there with whom I have spoken.
Susan Stout, Battery-Biz Inc.
First published on July 24, 2015 by Jorge Alvarado
From "All-American" to "Hola América": The United States has now 52.6 million Spanish-speakers, surpassing Spain and becoming the country with the largest number of Spanish-speakers, second only to Mexico… until 2050, when it is expected to reach 132.8 million, making it the largest Spanish-speaking population in the world.[1] […]
There are many factors that can affect the success of your marketing strategy. The best approach is to listen actively to your online audience and fine tune your content to respond dynamically and directly to topics of interest for your online community.
The best digital branding practices connect the consumer's experiences by understanding the customer's journey, knowing which paths they'll take and what value you can deliver along the way. Aligning your digital branding strategy with your customers' path to purchase is crucial. [...]
RESOURCE
OF THE MONTH
+ View All Resources