we help companies connect markets by providing quality multilingual translations and marketing localization services
Translation Services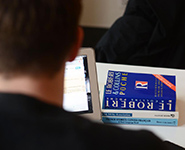 Staffing Services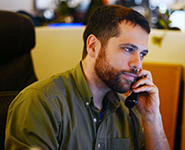 Training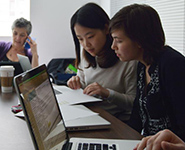 Here are some of our clients…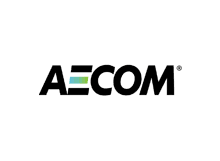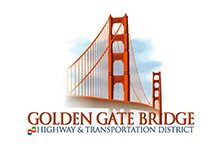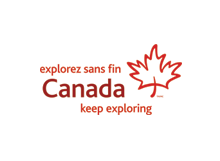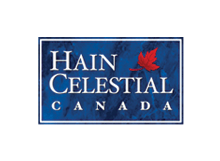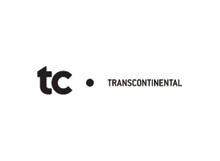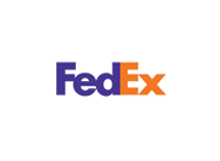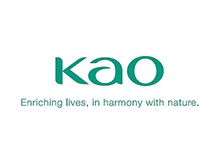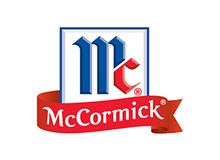 I am very impressed by the lead times and translation quality that LAT always provides us with!
Leah Dobson, Leese Enterprises International Inc.

LAT is an outstanding partner and remarkably efficient. They realize the impossible. Congratulations LAT and thanks again!
Jean Letarte, TC Media

LAT Multilingual provides us with quality service and translations. The members of the LAT team are courteous and available at all times!
Andrée Raymond, Canadian Tourism Commission

I wanted to thank you very much for you help. If an urgent need arises, you're team is willing and able to help. I very much appreciate that we can rely on LAT in situations like this.
Laura Hanko, KAO

Thank you to you and your staff for all the great work you have been doing for us!
Jason Bramwell, Intellicentrics

Your company is a true pleasure to work with, thanks to the speedy turnaround time and extremely courteous service I've received from everyone there with whom I have spoken.
Susan Stout, Battery-Biz Inc.
On February 21, International Mother Language Day will be […]
Although the Western world's New Year's celebration has passed, […]
Buy! Buy! Buy! More and more Canadian businesses are noticing the strong purchasing power of Chinese newcomers - from million dollar real estate to outlet stores. A growing number of Canadian merchants are beginning to use WeChat marketing as their secret weapon to access this important market.
RESOURCE
OF THE MONTH
+ View All Resources