we help companies connect markets by providing quality multilingual translations and marketing localization services
Translation Services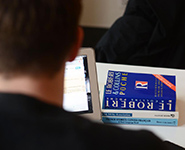 Staffing Services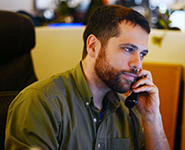 Training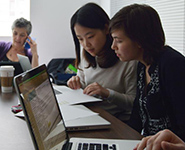 Here are some of our clients…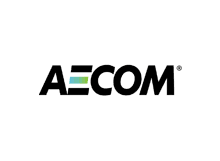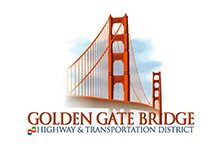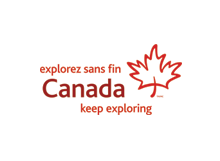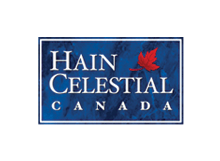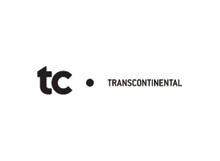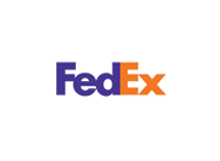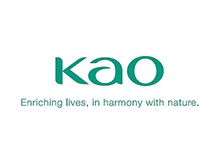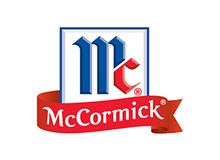 I am very impressed by the lead times and translation quality that LAT always provides us with!
Leah Dobson, Leese Enterprises International Inc.

LAT is an outstanding partner and remarkably efficient. They realize the impossible. Congratulations LAT and thanks again!
Jean Letarte, TC Media

LAT Multilingual provides us with quality service and translations. The members of the LAT team are courteous and available at all times!
Andrée Raymond, Canadian Tourism Commission

I wanted to thank you very much for you help. If an urgent need arises, you're team is willing and able to help. I very much appreciate that we can rely on LAT in situations like this.
Laura Hanko, KAO

Thank you to you and your staff for all the great work you have been doing for us!
Jason Bramwell, Intellicentrics

Your company is a true pleasure to work with, thanks to the speedy turnaround time and extremely courteous service I've received from everyone there with whom I have spoken.
Susan Stout, Battery-Biz Inc.
Because our Content Manager doesn't speak another language, she didn't have the personal experience of encountering a time in which a company went out of their way to translate their content specifically for her demographic. Or so she thought. This past year she hopped across the pond from Canada to the UK and had the very real first-hand experience of language localization...in English!
We've all heard the horror stories about company's posts that went viral for all the wrong reasons. These marketing fails have been well publicized, and the negative impact to those companies and their brand reputation is powerful and painful. However, the reverse can be true: the right strategy and a serious level of commitment to your social media presence can reap truly positive rewards for your brand, your business, and your bottom line. At LAT, we see the common mistakes businesses make on social media. Here are some of those mistakes – and how you can avoid them.
Whether you are planning an event, looking for traditional media buying options, or running a social media campaign, here are three approaches to running a successful Chinese New Year campaign:
RESOURCE
OF THE MONTH
+ View All Resources