WHAT WE
LOVE TO DO
we help companies connect markets by providing quality multilingual translations and marketing localization services
Translation Services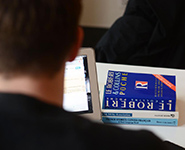 Staffing Services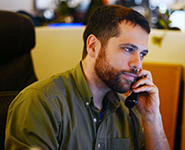 Training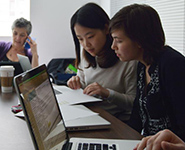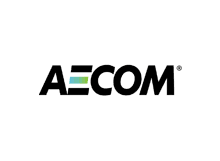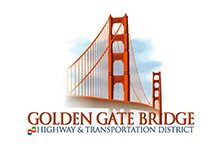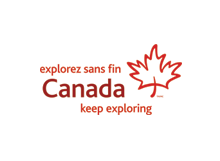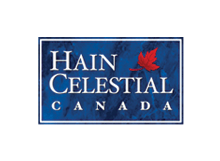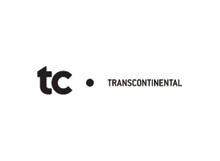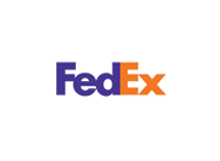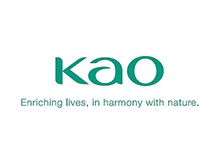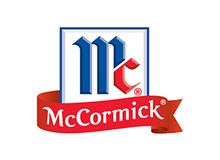 I am very impressed by the lead times and translation quality that LAT always provides us with!
Leah, Leese Enterprises International Inc.

LAT is an outstanding partner and remarkably efficient. They realize the impossible. Congratulations LAT and thanks again!
Jean, Transcontinental

LAT Multilingual provides us with quality service and translations. The members of the LAT team are courteous and available at all times!
Andrée, Canadian Tourism Commission

I wanted to thank you very much for you help. If an urgent need arises, you're team is willing and able to help. I very much appreciate that we can rely on LAT in situations like this.
Laura, KAO
FROM THE BLOG
The best digital branding practices connect the consumer's experiences by understanding the customer's journey, knowing which paths they'll take and what value you can deliver along the way. Aligning your digital branding strategy with your customers' path to purchase is crucial. [...]
It's clear from the influx of image-sharing social media platforms in the past few years that a shift is happening in how information is being presented. […]
Multiculturalism is an ideology that Canada celebrates as it continues its tradition of building a nation based on a strong and vibrant diversity of people. The number of immigrants in Canada is growing at breathtaking pace. By 2031, a third of the population of Canada is projected to be a visible minority – that's an astonishing 14.4 million people! […]
RESOURCE
OF THE MONTH
+ View All Resources