we help companies connect markets by providing quality multilingual translations and marketing localization services
Translation Services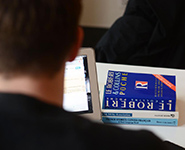 Staffing Services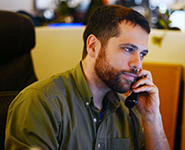 Training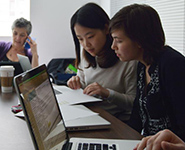 Here are some of our clients…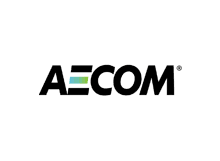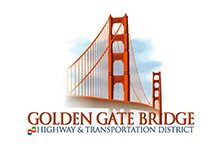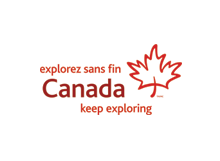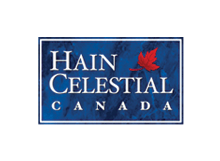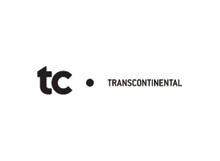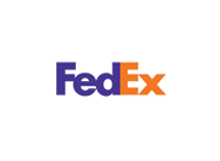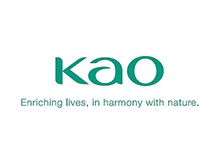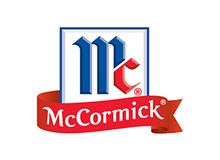 I am very impressed by the lead times and translation quality that LAT always provides us with!
Leah Dobson, Leese Enterprises International Inc.

LAT is an outstanding partner and remarkably efficient. They realize the impossible. Congratulations LAT and thanks again!
Jean Letarte, TC Media

LAT Multilingual provides us with quality service and translations. The members of the LAT team are courteous and available at all times!
Andrée Raymond, Canadian Tourism Commission

I wanted to thank you very much for you help. If an urgent need arises, you're team is willing and able to help. I very much appreciate that we can rely on LAT in situations like this.
Laura Hanko, KAO

Thank you to you and your staff for all the great work you have been doing for us!
Jason Bramwell, Intellicentrics

Your company is a true pleasure to work with, thanks to the speedy turnaround time and extremely courteous service I've received from everyone there with whom I have spoken.
Susan Stout, Battery-Biz Inc.
The evolution of the English language is an ongoing and ever-fascinating subject. With the dominance of digital technology, these new spaces inevitably change the ways in which we communicate. Whereas we previously traced the evolution of the English language from Old English to the modern day, it's worth now considering the many ways in which social media has changed language in the past few years alone.
When it comes to international digital marketing, there's one country everyone is talking about: China. While China's huge population and active online demographics are nothing to scoff at, it also represents a highly competitive market that is already filled with competing businesses trying to tap into it. With a booming e-commerce market, and more specifically m-commerce market, driven by social platforms such as WeChat, China is most definitely a key international online market. However, slowly but surely Southeast Asia is emerging as a comparable digital giant. With hundreds of millions of citizens going online, the potential of the Southeast Asian market needs to be on your brand's to-watch list.
WeChat, owned by Tencent, is a Chinese app that began as a messaging platform and has turned into a mobile commerce giant. Though its current user base is mainly active in China, it still has serious influence on international businesses. Whether or not you're looking to enter the Chinese market, WeChat is way ahead of its North American equivalents and can provide insight into the future, and power, of mobile for businesses.
RESOURCE
OF THE MONTH
+ View All Resources