First posted June 25, 2015
Whether you wish to reach markets locally or internationally, the same golden rule for effective content marketing applies: good content always starts with a good understanding of your readers.
When clients first meet with us to discuss their content marketing needs, they often expect their existing content to be simply translated to another language and pushed out on social media channels. To be truly successful however, your content strategy must always be designed to address your market's specific interests. Think of it as a two way street: whereas broadcasting is a one-way communication to your market, content marketing must be planned, executed and continuously adjusted to respond to your target market.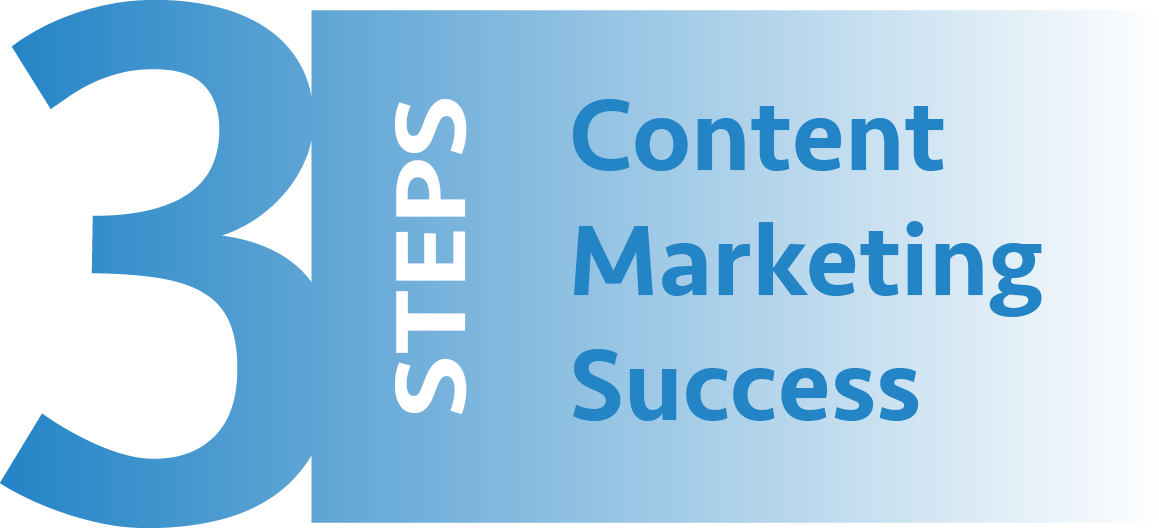 There are many factors that can affect the success of your marketing strategy. The best approach is to listen actively to your online audience and fine tune your content to respond dynamically and directly to topics of interest for your online community.
A good content marketing strategy should involve the following three steps:
Research your target market: know who your target market is, understand your readers' purchasing behavior, demographics, preferences, etc. Doing so will help you to create impactful brand messages that will reach their heart, and be delivered via the appropriate channel.
Real–time measurement: during the entire marketing campaign, you should regularly measure your results. You will find that some of your content will work surprisingly well, while other content doesn't. Keep an eye out for indicators, and be ready to adjust your strategy regularly.
Be ready to adjust your strategy: there often aren't clear explanations for why some content suddenly goes viral, while other content we expect to be popular languishes on a particular platform. Don't be afraid to let go of ideas that are not working and to adjust your strategy. People's interests change daily (just like top trending hash tags); go with the flow, be ready to change with them.
The Pink Bentley – A Case Study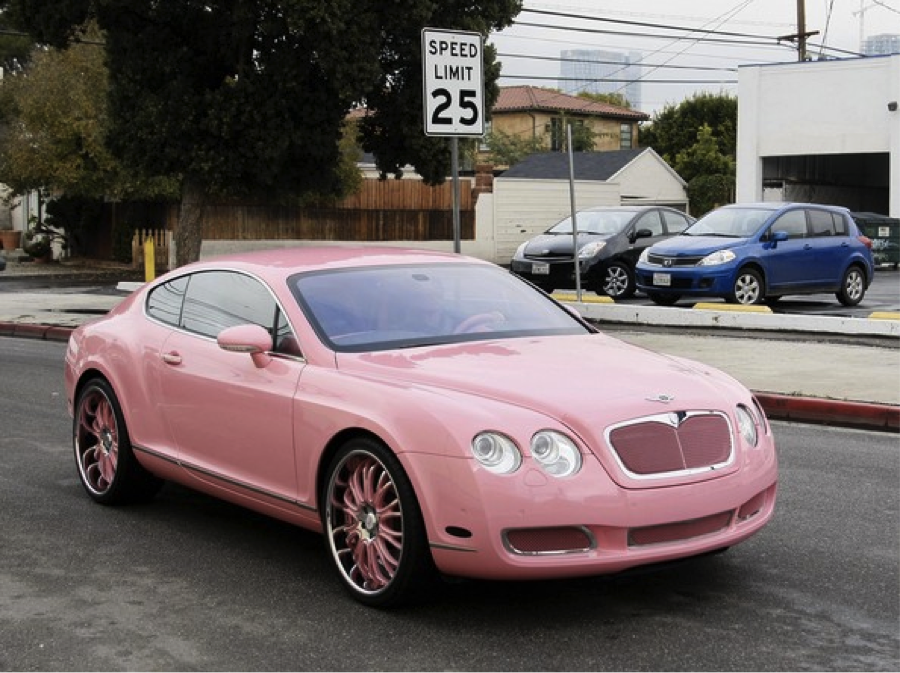 Photo credit: FlynetPictures
A client came to us with a prepared brief for their target market. We analyzed their market and goals, and discovered that most of their target market was male and between the ages of 20 and 40. We prepared a content calendar with a balanced strategy based on our findings, and rolled it out. The strategy worked well and we got good feedback. Along the way, we also pushed out extra content that supported the strategy but wasn't critical to the key objectives. For example, we noticed from our real-time measurements that a particular posting featuring "Pink Bentleys" almost immediately increased page impressions and number of followers (and eventually produced a spike on the monthly report). Our marketing team quickly responded by issuing a series of additional postings based on the "pink" theme and encouraged followers to share these postings with their wife or girlfriend. By the end of the campaign, we were happy to report a 300% increase in conversations/interactions/page impressions, compared to average results – all due to daily, repeated analysis of how the original content strategy was working, and responding quickly to content that produced results.
To Sum Up…
Be flexible. Allow your content to respond to your audience's mood and be ready to adapt to changing trends and popular topics. Talk about what you know and love, be close to your audience and provide information they will like to read and share. Building community stems from being aware of your audience's interests, passions and needs. Engaging effectively online starts with well thought out content, but also requires strong listening skills. Given the multicultural context of our North American cities, listening and engaging with your customers in more than one language goes a long way toward growing your market share by demonstrating a desire to build long lasting and meaningful relationships with your customers.