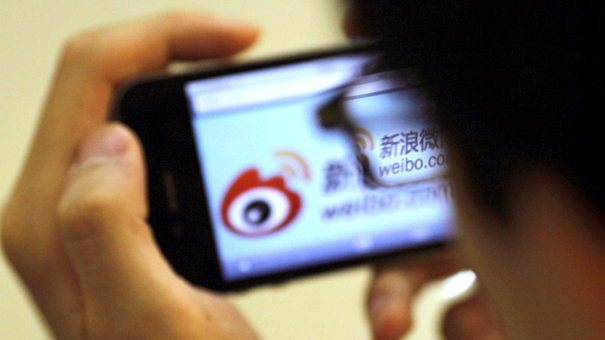 Sina Weibo, the most powerful Chinese social media platform, has 500 million registered users worldwide.
Many well-known brands such as Burberry, Coca-Cola and Nike have made the move to Chinese social media platforms, establishing verified corporate accounts on Weibo to help them build brand awareness, engage with customers, and run social media campaigns aimed at the Chinese market. A well-managed Weibo account can help your business generate attention online and word-of-mouth interest from targeted customers, not only in China but in Western countries where Weibo is popular among Chinese-speaking web users.
When you are ready to take the plunge and start engaging with Chinese customers on social media, follow these four easy steps on how to manage your own Weibo corporate account.
Research
Find out what conversations are already taking place on Weibo, related to key brands and topics that tie your company to the local community. You also need to identify who the key influencers are within these conversations. This can include groups and organizations, which are rallying points for these discussions. Moreover, identify the tone in which particular groups are communicating amongst themselves; this in turn will influence the way to communicate your brand to these groups.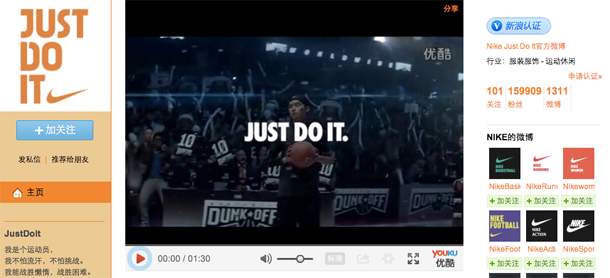 Content is King
Content needs to be adapted and optimized for your target audience. Localize your official Weibo account content so your audience knows that you are speaking to them directly. By creating engaging and interesting content, you are helping to draw followers to your page organically and also leaving a good impression, driving engagement with your audience, creating positive word-of-mouth, and ultimately sales.
Research + Content → Engagement
Once you know who (in your target audience) is talking, and how to talk to them, all that's left to do is to deliver your content in an appropriate and effective manner. Here are some tips to help you better engage with the online audience on your Chinese social networks:
Commenting on blogs of influencers who are in your interest group
Commenting on blogs of influencers within the broader interest group / community based in the city.
Drive traffic organically to the website by participating in relevant discussions.
Use direct messages to provide a seamless transition from marketing to sales
Adapt and design promotional campaigns to advance the brand visibility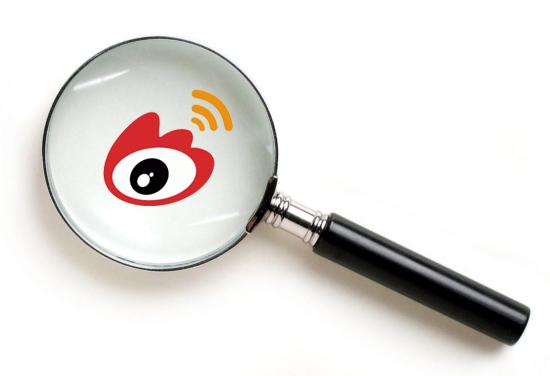 Report
Sina Weibo's Data is a tool to analyze Weibo accounts' performance in terms of followers' growth, page impressions and follower' features etc. On the background system page (see below), you may review the data within previous the three months.
Some key indicators provided by Weibo are:
Number of new fans
Number of Active Fans (Ratio)
Active Fans profile analysis
The influence of fans
Post interactivities
Post number of views
Page Impression
Returning visitors
Managing Sina Weibo accounts is a task that should be given the same amount of energy and care that your company gives their Facebook and Twitter. To truly succeed in the world of Weibo, you need enthusiastic staff members creating interesting content, engaging with followers actively and measuring the results of your campaigns carefully so you know what was successful and what can be improved.
Social media in China is the next frontier for generating business for your company – it is an exciting world that is largely untapped by companies that deal largely in English, meaning there is room for your voice to be heard on sites like Sina Weibo. If you are interested in having a corporate Weibo account but need help getting started, contact LAT Multilingual for a free consultation. We can help with set up, page maintenance, growth and interaction with fans. When you're ready to take your business to the next level with Chinese social media, get in touch.