Online Marketing with WeChat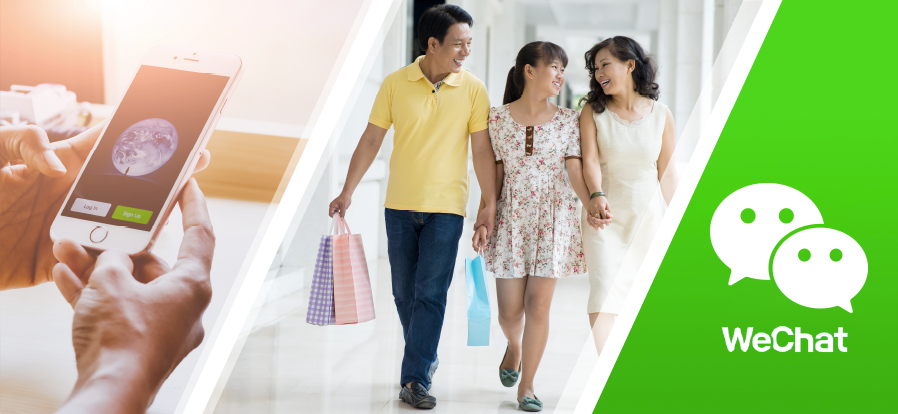 LAT offers a dynamic WeChat marketing course to help you gain familiarity with this popular social media tool.
What is WeChat?
WeChat is a real-time, closed-marketing channel with almost 1 billion active monthly users. The most popular instant messaging app in China, WeChat builds a unique social community for its users across the globe. It has its own built-in payment system called WeChat Pay which is a popular way for Chinese shoppers to make purchases. With WeChat Pay enabled on mobile phone, users can make transaction payments anytime and anywhere. In China, WeChat Pay is supported almost everywhere from ordering a taxi to buying groceries in the supermarket.
Our WeChat Marketing course
Our 1-hour, one-on-one course will give you an introduction to how to use WeChat as a marketing tool, and help you understand how to use this powerful messaging app for business. First we'll look at how WeChat works as well as its user demographics and user interface. Next,  we'll run through its strengths as a word-of-mouth marketing and customer service tool, and then explore platform-specific tools like the Moments feature.
We'll also look at the marketing possibilities and show you how to optimize a personal account to boost your visibility and increase sales opportunities.
After our WeChat Marketing course, you'll know how to:
Create an account
Personalize your profile to best convey your small business brand
Navigate its various features
Expand your client base and grow your sales
Already on WeChat? Here is a quick tutorial on how to navigate Wechat Moments.