WE CHAT MARKETING COURSE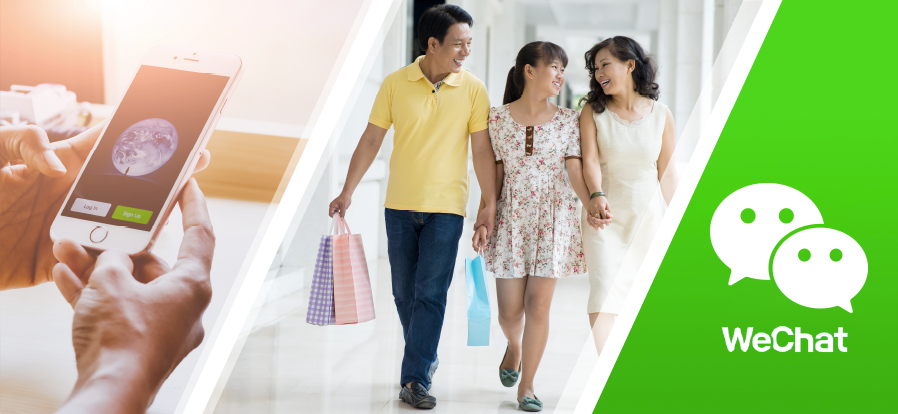 WeChat is a real-time, closed-marketing channel with almost 1 billion active monthly users. The most popular instant messaging app in China, WeChat builds a unique social community for its users across the globe.
Our WeChat Marketing course
We offer three levels of WeChat training. Each one-on-one session is one hour long. Whether you are a beginner just starting out with WeChat or an experienced user, you are bound to pick up some interesting tips to boost your visibility and increase sales opportunities. WeChat training is offered in your choice of English or Chinese.
WeChat 101: Marketing with WeChat
An overview of WeChat, how to set up a personal account, using WeChat Moments, and a basic overview of other functions such as WeChat Pay, QR codes, and Mini Programs (custom applications within WeChat).
WeChat 201: Official Accounts
An overview of WeChat Official Accounts and why they are important, content strategy and marketing strategy including how to leverage key opinion leaders and Moments ads to generate maximum exposure.
WeChat 301: WeChat Marketing and Advertising
An in-depth look at WeChat advertising to g

row followers

​ and drive traffic to your website. Session includes an overview of various types of advertising available through Tencent including Moments ads, Mini Program advertising (custom applications within WeChat), video ads, as well as paid key opinion leader / influencer marketing to boost your visibility and increase sales opportunities.
Our one-hour courses will help you leverage this powerful messaging app for business. Courses can be delivered in English or Chinese.
Cost: $250 per unit