WEBSITE TRANSLATION SERVICES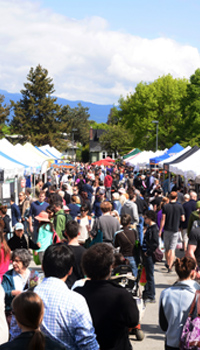 Website translation services connect you to a wider online community.
Our website translation services help companies engage diverse and digital audiences. With more than 70% of Internet users speaking a language other than English, a multilingual website makes sense. We work in a wide variety of languages and ensure that your materials are localized and adapted specifically for your target audience.
Give us a call or request a quote to find out how we can help you reach a wider audience.

CUSTOMERS' POINT OF VIEW

Jean Letarte
TC Media
Website Translation

LAT is an outstanding partner and remarkably efficient.
They realize the impossible. Our situation is always
changing, but each time, we always manage to deliver
an impeccable product, thanks to LAT's services.

Ravinder Singh
HALO Metrics
Website Translation

We have worked with LAT Multilingual and have found
their service to be very professional. They have been
able to handle French translations for our products
and are able to turnaround requests very quickly.
Read more testimonials
CASE STUDIES
Having a multilingual website is the only way to reach a truly global online audience. We work with companies and organizations to ensure that their web content is reaching and engaging their target markets. To learn more about our website translation services, see the case studies below or visit our resources page.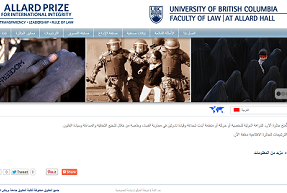 Allard Prize for International Integrity
Our team worked with the Law Department of the University of British Columbia to translate their website featuring the Allard Prize for International Integrity. We localized content into 10 languages.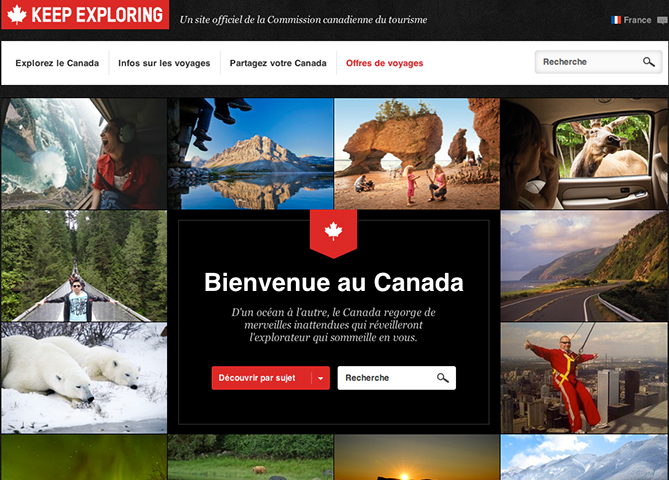 Canadian Tourism Commission
We collaborated with DDB Canada to translate and localize content for the CTC's Keep Exploring and 35 Million Directors campaigns. Our work ensured the CTC could reach their multilingual markets.