STRATEGIC PARTNERS
Strategic partners help us provide our clients with an all-in-one solution to their multilingual needs.
Joining forces with key partners allows each of us to focus on what we do best, while providing a comprehensive solution for your communication needs. Here are some of the partners with whom we are proud to be working:
Marketing Partners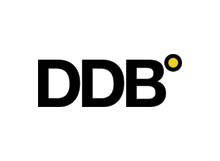 DDB
is a marketing firm with offices across Canada. Since 2007, we have worked together to create multilingual marketing campaigns. We collaborated with DDB on projects for the
Canadian Tourism Commission
.
Translation Partners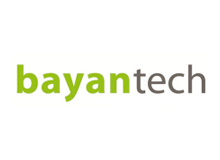 BayanTech
is a leading translation and localization specialist for Africa and the Middle East. They help us resolve typesetting design challenges associated with right-to-left languages.
BridgeLink Language Services Ltd
is based in Hong Kong. They help us provide clients who wish to reach the Hong Kong market with local in-market high-quality translation, editing, copywriting, and proofreading services.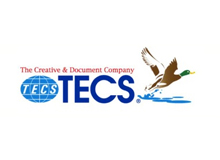 TECS
is a language services provider based in Japan. When our clients want to reach the Japanese market, we work with TECS to provide professional in-market Japanese translation, localization, proofreading, and writing services.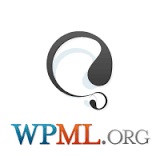 WPML.org
, a subsidiary of
OnTheGoSystems
, produces the "WPML" plugin for WordPress that allows users to build and translate multilingual websites. Our partnership with WPML.org allows clients to easily and efficiently submit web pages for translation by our team of professional, in-market translators.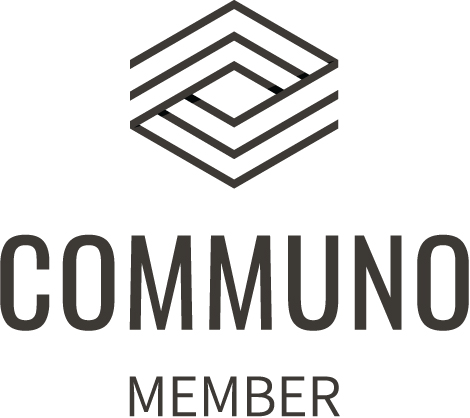 LAT is a proud member of a global community of marketing experts called Communo. We can leverage Communo to scale any project by accessing a vetted network of marketing services professionals.