SITEMAP
Looking for something?
The food and beverage industry in Canada has until December 2021 to comply with amendments to the front-of-package labelling requirements for products. Is your company ready?
Many of our clients are wondering how to communicate to clients in the midst of COVID-19. We share our advice during this pandemic.
LAT's President Lise Alain shares her insights on reaching the large and fast growing segment of Chinese millennial travellers in the latest issue of Luxury Hoteliers Magazine.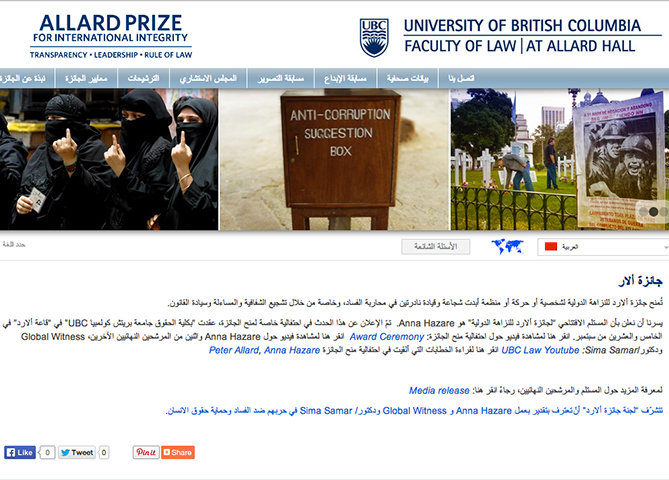 We translated UBC's website featuring the Allard Prize for International Integrity into 10 languages.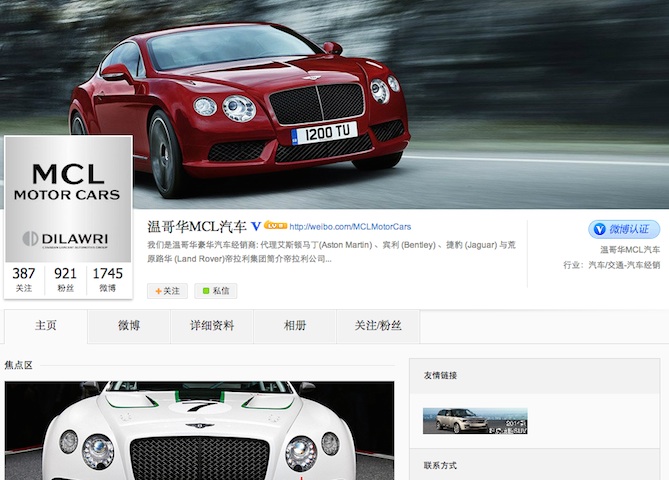 We worked with MCL to develop a Chinese social media strategy for their Burrard location.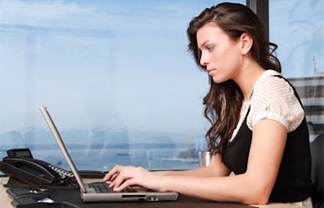 We helped Natural Factors find language professionals who were a perfect fit for their company.