SITEMAP
Looking for something?
Learn about the Chinese shopping app, RED, also known as Xiaohongshu (literally, Little Red Book). The social media and e-commerce platform was launched in 2013 and is now taking away marketshare from Weibo.
What do a fairy goddess, an ox and a magpie have to do with love? In Chinese culture, plenty! They are all essential components of the legend behind Qixi Festival, commonly known as Chinese Valentine's Day.
Launching a product in Canada? From French language requirements to nutrition table specifics, we share must-know information about labelling and packaging requirements.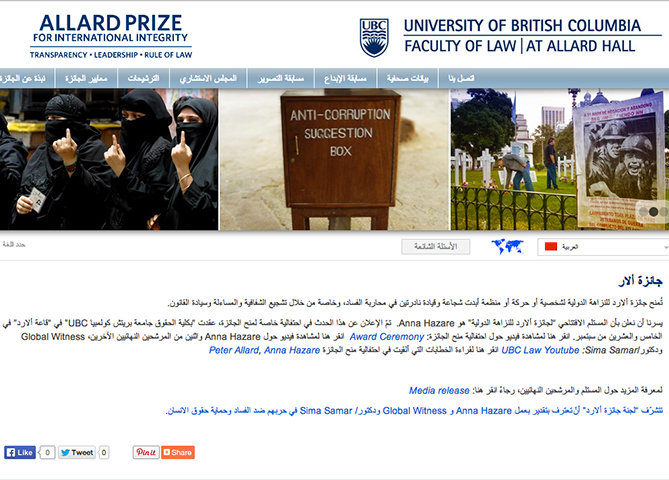 We translated UBC's website featuring the Allard Prize for International Integrity into 10 languages.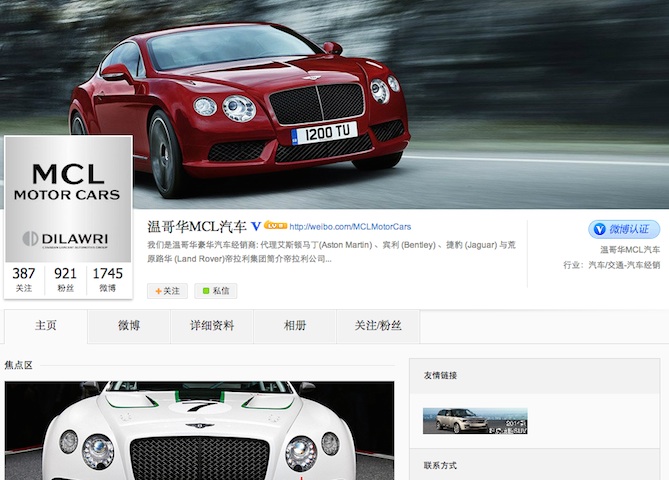 We worked with MCL to develop a Chinese social media strategy for their Burrard location.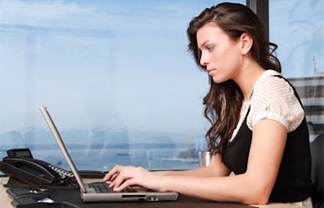 We helped Natural Factors find language professionals who were a perfect fit for their company.