SITEMAP
Looking for something?
In 1971, Canada was the first government in the world to implement multiculturalism as […]
Quebec has the second largest economy in Canada,[1] and accounts for 24% of the […]
China's biggest travel holiday is quickly approaching; officially, the estimated number of travellers is […]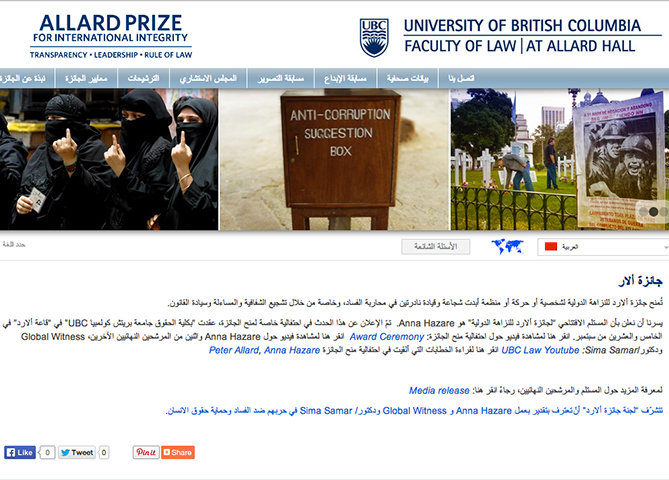 We translated UBC's website featuring the Allard Prize for International Integrity into 10 languages.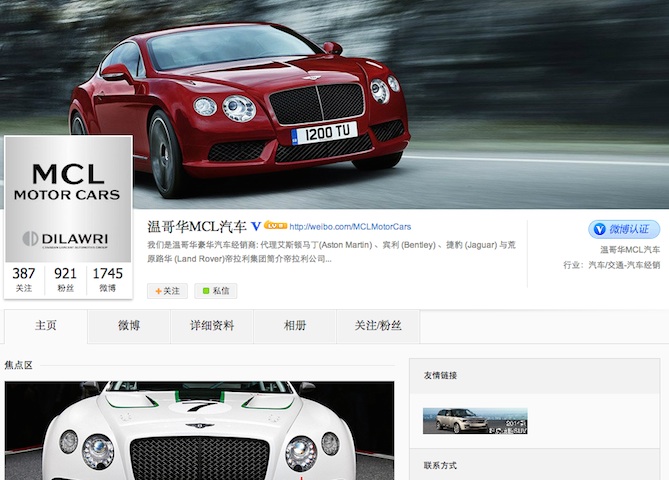 We worked with MCL to develop a Chinese social media strategy for their Burrard location.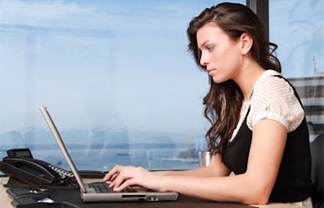 We helped Natural Factors find language professionals who were a perfect fit for their company.