SITEMAP
Looking for something?
Many businesses are using teleconference tools and webinars to collaborate during COVID-19. But have you considered using them to connect with clients?
Learn about 5/20 Day, a Chinese celebration of love similar to Valentine's Day celebrated each May that is a popular time for brands to launch new products and promotions.
Wanting to reach Chinese customers in Canada? The popular app WeChat should be at the heart of your social media strategy.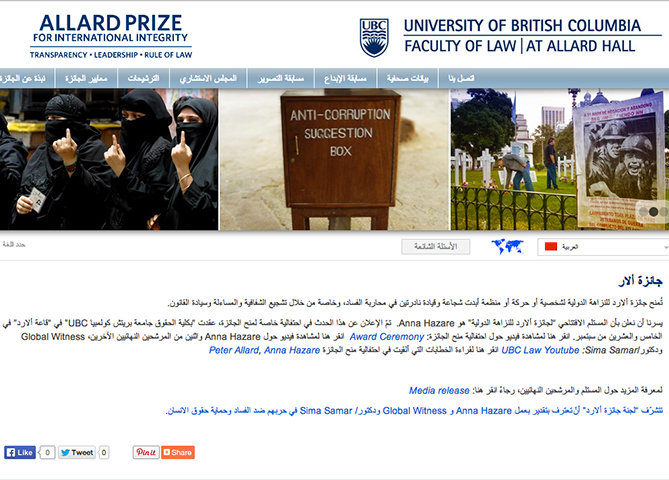 We translated UBC's website featuring the Allard Prize for International Integrity into 10 languages.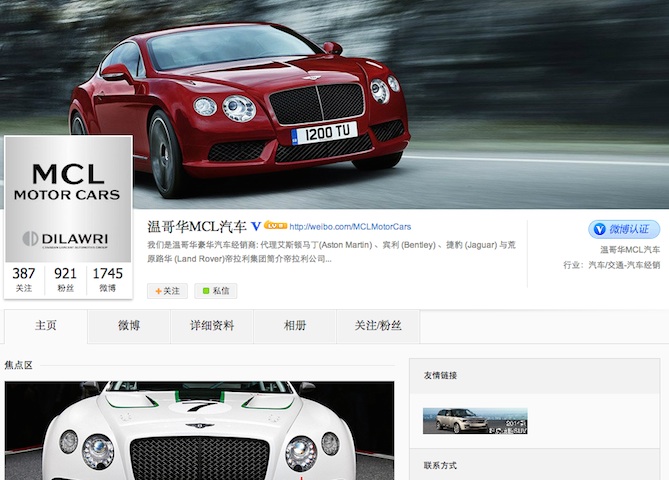 We worked with MCL to develop a Chinese social media strategy for their Burrard location.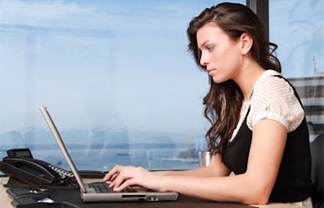 We helped Natural Factors find language professionals who were a perfect fit for their company.