Professional Translation Services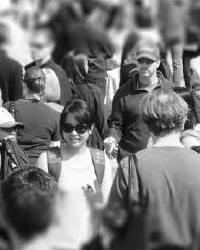 Professional translation services that engage your customers.
Our professional translation services connect your business to a much wider, multilingual audience. We work with a network of qualified translators from around the world to ensure that your content speaks to your customers.
A multilingual approach has many benefits. Are you taking advantage of them? Contact us to discuss how we can help you build deeper relationships with your customers.

Our language professionals are experienced French Canadian translators, editors, and graphic designers who ensure that your materials are properly adapted for the French Canadian market.

Learn more about French Canadian Translation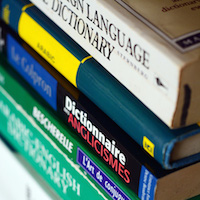 We work with a network of professional translators from around the world to provide quality translation services in a variety of languages. We localize your content into the languages of your target audience so that you can extend your market reach and increase loyalty to your brand.

Learn more about Multilingual Translations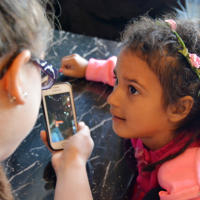 Reach global audiences with a multilingual website. Our translators use their in-market knowledge to create localized web content that will increase your online visibility.

Learn more about Website Translation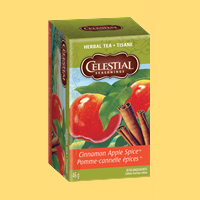 Selling a product in Canada? Your packaging needs to be bilingual. We ensure that your packaging satisfies both the Canadian legal requirements and your customers' needs.

Learn more about Bilingual Packaging
CASE STUDIES