Vancouver 2010 Olympic Games
Emily Larson
2020-02-12T14:05:09-08:00
Case Study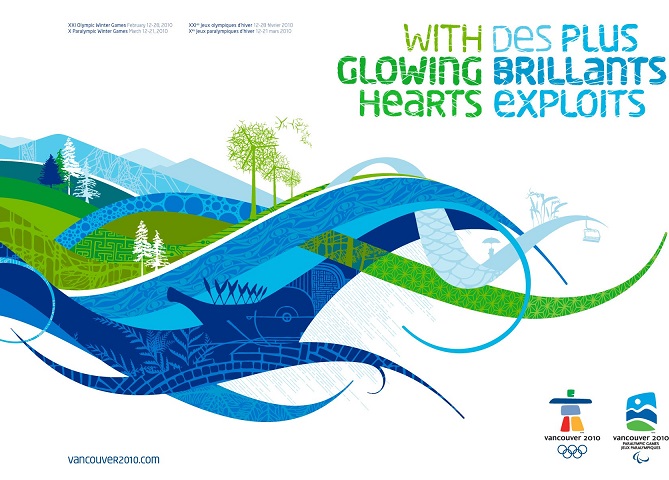 After making an in-kind donation of English to French translation services to the Vancouver Bid Team, we became the official translations provider for VANOC until the Vancouver 2010 Olympic Games began.
Vancouver was working on its bid to host the 2010 Olympic Games and needed multilingual services on a limited budget. After submitting the winning bid, The Vancouver Olympic Committee (VANOC) needed quick and easy access to translation services during the following nine years leading up to the demanding and intense period of the Vancouver 2010 Olympic Games.
Since the Bid Team was working with a limited budget, we agreed to an in-kind donation of $25,000 of translation work. Our team provided high quality translation and terminology services to ensure the English content of the Vancouver Bid Team was available in both of Canada's official languages. Once Vancouver was selected as the 2010 Olympics' host city, we became VANOC's official translation provider up until the start of the Games. At this point, we transferred all our translation tools, memories and glossaries to VANOC in order to facilitate their process.
We used our strong structure and proven systems and tools to handle the large volume of words that the project required. Our secure and efficient process continues to allow us to support hundreds of users.
Give us a call or request a quote to learn about our French translation services.