Natural Factors
Emily Larson
2020-03-30T13:39:41-07:00
Case Study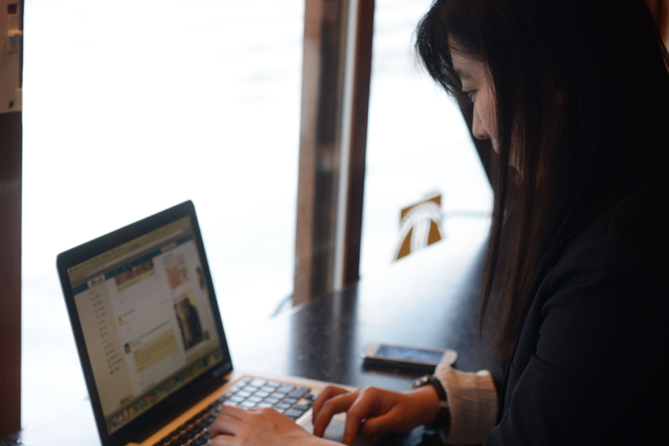 Natural Factors had been looking for language professionals, but could not find people with the right qualifications. We helped them find professionals who were a perfect fit for their company.
Natural Factors is a manufacturer of natural health formulas. They were looking for a bilingual proofreader to ensure the quality of their labels and bilingual material. After exhausting their own resources, they needed a company that could help them find an experienced bilingual professional with an eye for detail.
Natural Factors came to us in 2010 and again in 2012 to help them find language professionals. On both occasions they were seeking a bilingual proofreader and were unable to find someone with the right qualifications because of the specific nature of their needs. Our years of experience in the field and our vast network of language professionals allowed us to find candidates for both positions. Our recruitment team successfully introduced highly qualified candidates who are now both happy Natural Factors employees.
Do you want to hire qualified language professionals? Contact us to learn more about our multilingual staffing services.