KAO
Emily Larson
2020-06-30T13:53:14-07:00
Case Study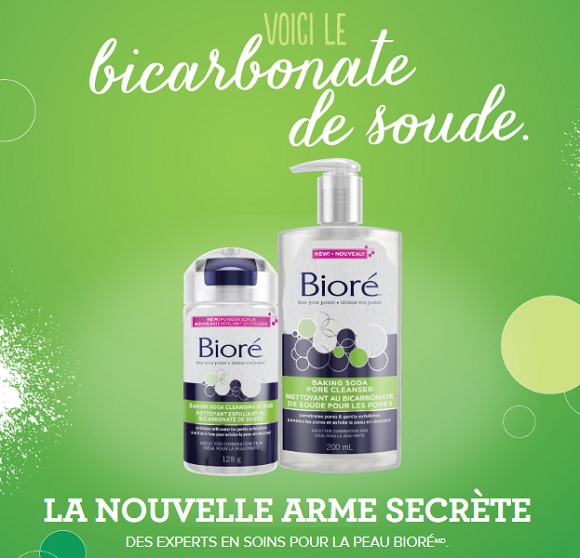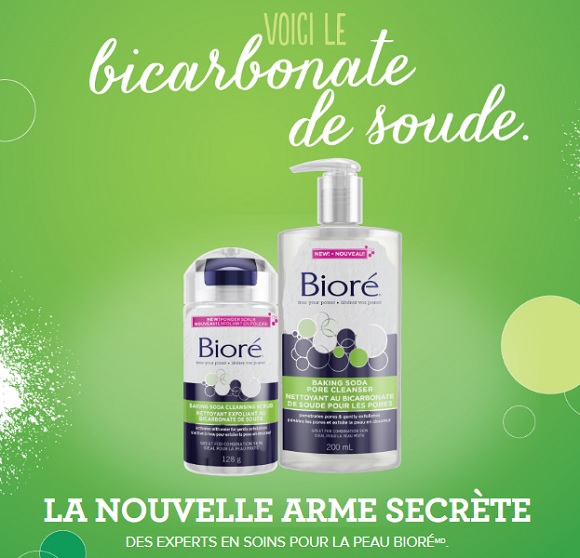 KAO is the Japanese company behind popular brands such as Jergens, John Frieda, and Bioré. Because of their global reach, KAO needs localized content to successfully promote their wide range of products to diverse audiences.
KAO needs to ensure their content is localized for Quebec audiences, while clearly maintaining the key differences between their various products and brand voices.
LAT provides an extensive range of French Canadian translation services for KAO, from product labels to social media. We localize content so that it resonates with Quebec audiences, while also working closely with KAO to ensure brand messaging is precise, accurate, and consistent. A key tool for maintaining consistency is our comprehensive terminology database, which is maintained daily to incorporate the client's preferences and key information. By developing a customized, searchable record of our translation work, our team has an accurate point of reference that increases efficiency and allows us to focus on quality, nuanced localizations between KAO's product lines.