Huu-ay-aht First Nation
Laura McLeod
2020-04-03T08:55:01-07:00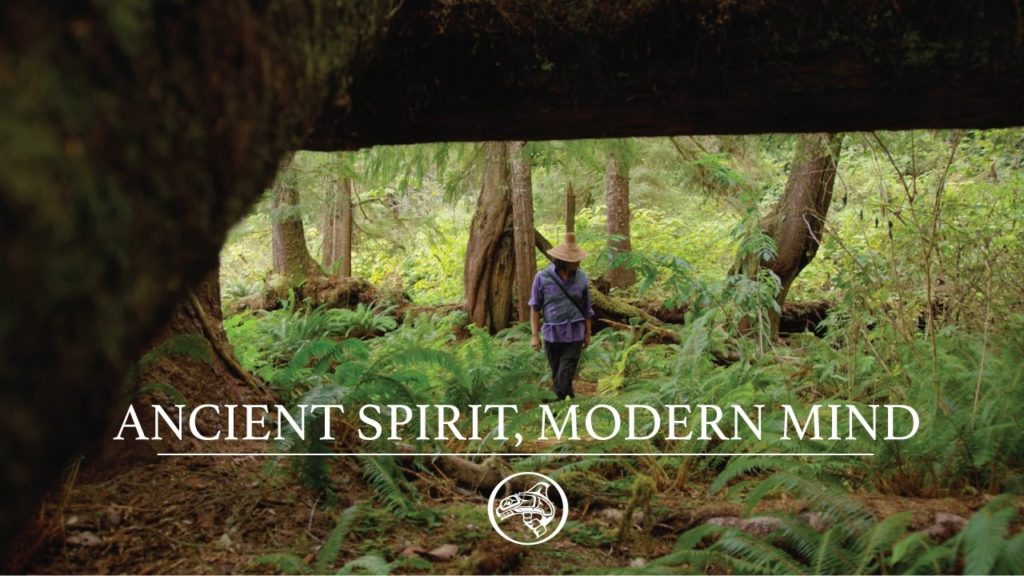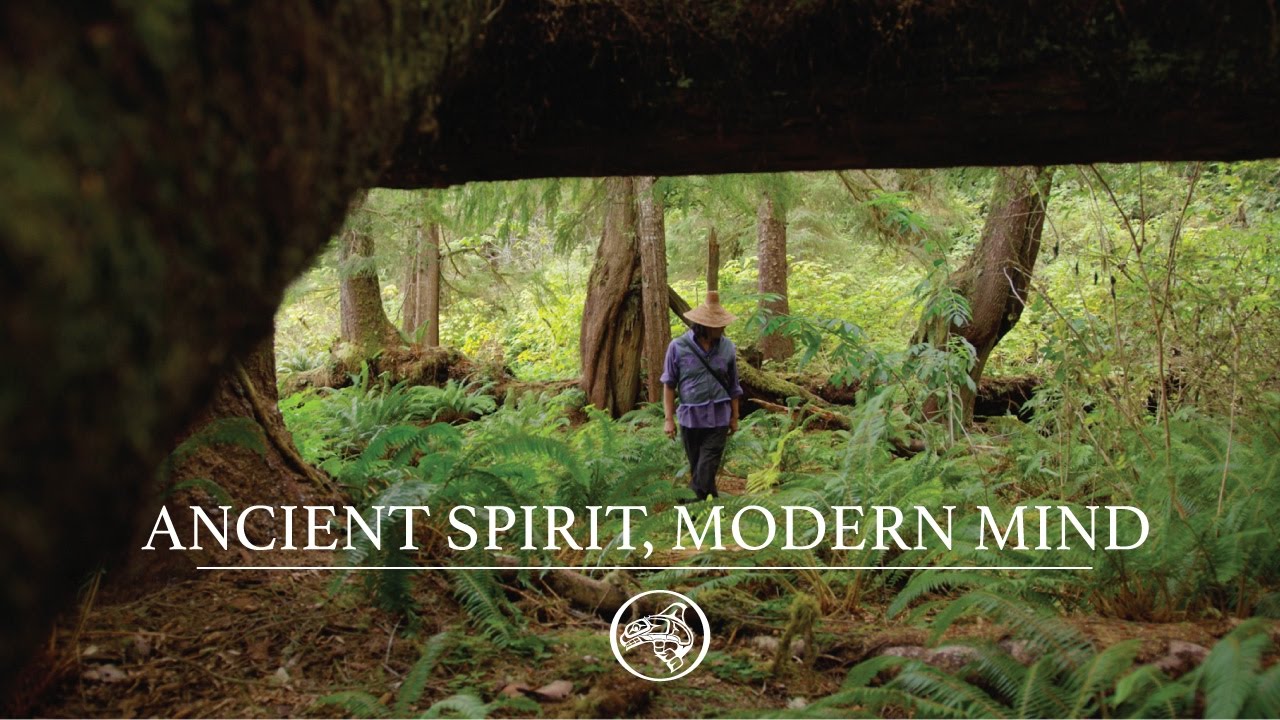 The Huu-ay-aht First Nation is a self-governing, modern treaty Nation whose traditional territories of land and water covers the west coast of Vancouver Island between Bamfield and Port Alberni.
The Huu-ay-aht Group of Business worked with Munro Thompson Communications to produce a short film entitled, "Ancient Spirit, Modern Mind" that provides a brief introduction to Huu-ay-aht culture, values, territory and people and which sets the stage for a deeper exploration into the challenges faced by a community determined to uphold its culture in the best interests of present and future generations.
LAT was contracted to adapt the video script into nine languages (Dutch, French, German, Japanese, Korean, Mandarin, Portuguese, Spanish (Mexico) and Arabic (United Arab Emirates).
The scope of our work included:
Editing of source text, in consultation with the client
Translation into the target language
Proofreading for accuracy
Editing of text in target languages to ensure clarity and flow
Quality assurance review once subtitles were imported into the video.