Gateway Theatre
Laura McLeod
2020-10-19T17:12:09-07:00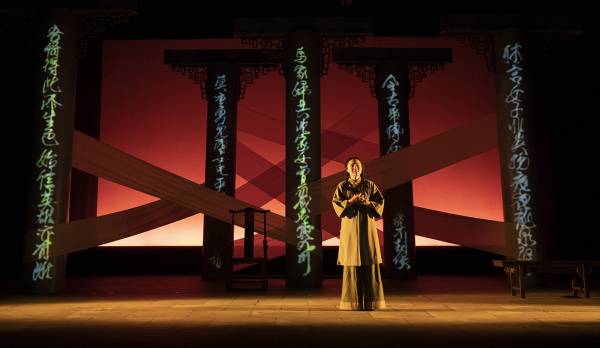 Located in Richmond, BC, Gateway Theatre is a not-for-profit organization which seeks to enrich quality of life in the community by creating outstanding professional theatre and providing a dynamic hub for the performing arts.
In Richmond, more than 50% of residents identify as Chinese and only a third of Richmondites call English their mother tongue. Gateway Theatre felt they needed to better understand the needs and expectations of local Chinese residents as they pertain to theatre, so they could better adapt their programming, services and marketing to provide broad appeal.
Given the Theatre's challenges in attracting a local Chinese audience, LAT surveyed how theatres in China are engaging with communities and how this art form has evolved over time. Following this initial research, our team developed a custom cultural training program to share our findings and come up with recommendations. The resulting training sessions comprised two 1.5-hour modules exploring Chinese culture and perceptions of theatre, current trends, areas for opportunity and the unique attributes of the Chinese digital landscape. Questions and discussion took place after each session, ensuring participants were able to have their specific questions answered.
Following the cultural training, LAT helped Gateway Theatre adapt their marketing strategy for Chinese locals by setting up and managing accounts on WeChat and assisting them in adding Chinese payment options.