Establishing and Managing YVR's WeChat and Weibo Presence
Kin Lo
2019-07-29T17:00:11+00:00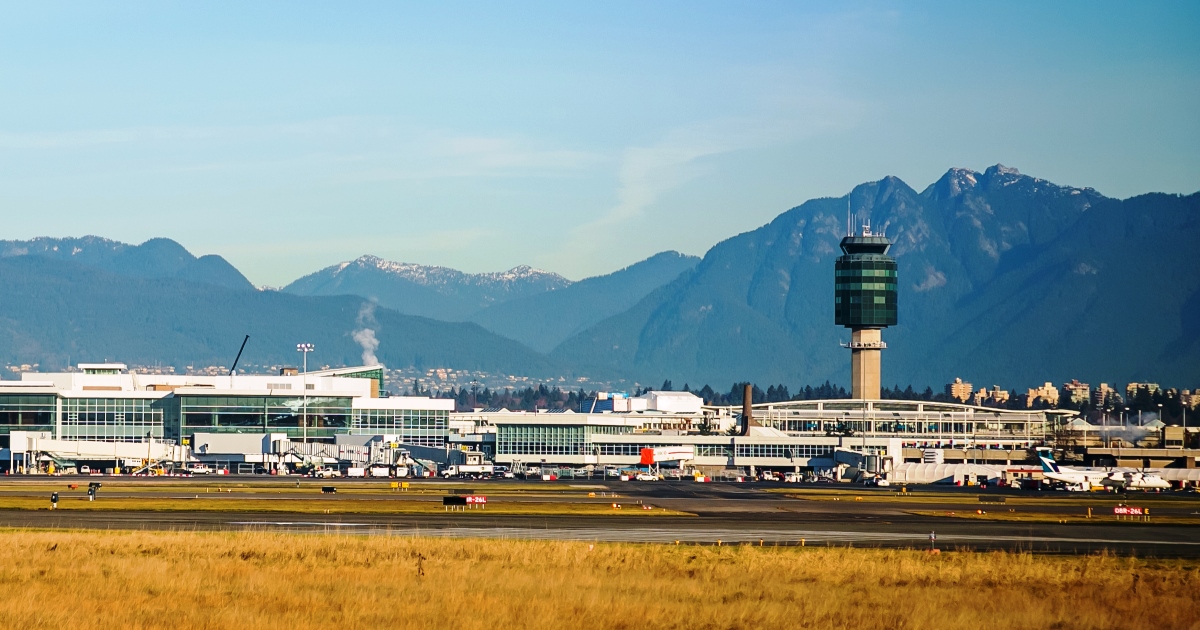 Clients Challenge:
Vancouver is often referred to as the 'Gateway to the Pacific'. A logical port of entry for travellers from China, Vancouver International Airport (YVR) connects travellers to 15 Chinese destinations, offering 111 direct flights weekly and a total of 26,000 seats.
Also, since 408,415 residents in British Columbia speak Chinese as their mother tongue, offering Chinese customer service is essential for the airport. But some challenges had to be overcome:
YVR's website and all major western social media platforms are blocked in mainland China:
a. Facebook
b. Twitter
c. Instagram
Chinese travellers are often not comfortable accessing information in English.
YVR wanted to better reach travellers using Chinese language to facilitate their travel experience and to encourage them to use and explore YVR's services.
LAT's solution:
LAT established YVR's presence on Weibo and WeChat, the two most popular Chinese social media platforms.
We registered a certified Weibo account for YVR in February 2015 and a WeChat official account in May 2018. As the leading social platform for Chinese people, WeChat allows YVR to provide 24/7 customer service and information to travellers, in a way that is optimal for them.
To grow followers on both Chinese platforms, LAT's team produces high quality articles and delights travellers with various marketing campaigns throughout the year.
View the Results: