The Outlet Shoppes at Burlington
Emily Larson
2020-05-27T14:12:02-07:00
Case Study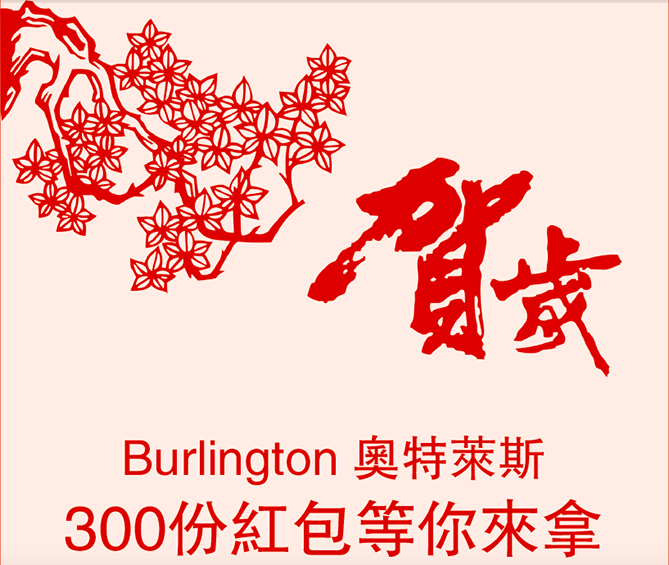 The Outlet Shoppes at Burlington wanted a marketing strategy that would translate from online engagement to offline results. We developed a comprehensive, localized plan that blended digital and traditional marketing initiatives, resulting in increased visits to the outlets.
With a slumping Canadian dollar and competition from other large American outlets, The Outlet Shoppes at Burlington needed to expand their visitor base. Vancouver's Chinese population was a key target market for Horizon Group, who came to LAT for a sales-driven marketing strategy that would bring new customers to their on-site location.
To ensure the best results for Burlington, we provided them with a multifaceted online-to-offline (O2O) strategy.
Our online initiatives included creating a specialized Chinese webpage for Burlington's pre-existing website that improved their SEO and launching a contest on a local, popular Chinese social media platform. This social media campaign was released in conjunction with Chinese New Year and received over 72,000 views.
We united these digital strategies with an offline marketing approach by placing advertisements on traditional media platforms. In addition to running newspaper print ads, we also created a radio advertisement that aired at the best time slot for the client's target market. These initiatives, combined with the Chinese webpage and social media promotion, boosted The Outlet's brand awareness across multiple platforms and audiences.
The key to the success of our O2O strategy lay in our decision to help The Outlet Shoppes at Burlington establish new relationships with Vancouver's Chinese promotional channels. While our advertisements were primarily geared towards building brand awareness, we also drove offline visits by setting up biweekly bus tours to The Outlet Shoppes. Coordinating with Horizon Group's internal marketing team, we developed additional promotions that were customized for Chinese visitors. These offline initiatives helped the client develop brand awareness and loyalty amongst new customers. Our goal was to provide Horizon Group with the knowledge and tools to provide excellent, customized service to their new Chinese visitors, which in turn allowed The Outlet Shoppes to succeed in their goal of growing site visits and boosting sales.
Contact us to learn more about how you can benefit from a comprehensive Chinese marketing strategy.