CLIENTS
We help our clients reach their target audience with our many language services.
LAT provides quality translation, adaptation and cultural marketing services to a wide variety of clients. We take pride in the longevity of our relationships and value the word-of-mouth references that have fuelled the growth of our services since 1999. We believe in a strong, customer-focused approach, and the flexibility to adapt our language services to meet our clients' multilingual communication needs.

Here are some of our clients: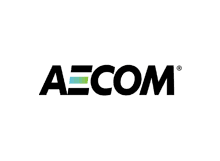 AECOM
is a premier, fully integrated infrastructure and support services firm, with a broad range of markets, including transportation, facilities, environmental, energy, water and government. We provide both translation and language training services to AECOM to ensure that they are able to communicate the intricacies of their field across cultures and languages.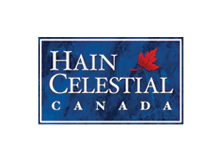 Hain Celestial i
s a leading company with well-known brands in many organic and natural categories. By using our translation services, Hain Celestial can be confident that its products are compliant with Canadian bilingual regulations. Our in-market translators have the linguistic and cultural know-how to adapt Hain Celestial's materials for the French Canadian market.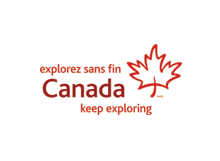 A federal Crown corporation of the Government of Canada,
Destination Canada
(formerly the Canadian Tourism Commission) leads the Canadian tourism industry in marketing Canada as a premier four-season tourism destination where travellers can enjoy extraordinary experiences. We provide multilingual translation services for the CTC and have worked with them on several projects, including the "35 Million Directors" and "Keep Exploring" campaigns.
Read the case study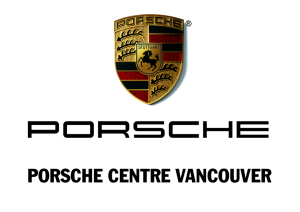 Porsche Vancouver
, a part of the Dilawri Group, is a luxury car retailer. When they wanted a marketing approach that catered to their target demographics, they came to LAT for a multilingual strategy. We created an official Porsche Vancouver account on Sina Weibo and engaged followers and also provided in-house training for their sales team to ensure that everyone at Porsche Vancouver has the tools to interact effectively online.
Read the case study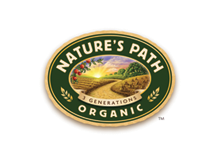 Nature's Path Organics
is a family-run, independent, sustainably-driven, healthy organic food company. They want their products to resonate with their Canadian audience so they come to us for French Canadian translation services. We work on a variety of Nature's Path materials, from bilingual labels to website content.
Read the Case Study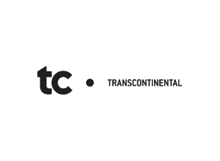 TC Transcontinental
creates marketing products and services that allow businesses to attract, reach and retain their target customers. When these customers speak another language, we help TC Transcontinental craft their marketing materials for multilingual audiences. Our in-market language professionals provide multilingual translation services to ensure that TC Transcontinental's content connects with their clients' target markets.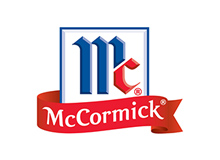 McCormick
is a spices, herbs, and flavouring company that delivers a broad range of flavours to inspire culinary creations. We provide French Canadian translation services for a wide variety of their products, from spices and sauces to recipes. Our translation team works with McCormick's team to create a customized terminology database, which ensures that McCormick maintains a consistent brand image.
Read the Case Study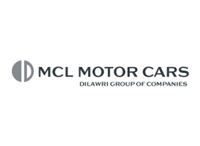 Vancouver's MCL Motor Cars, a part of the Dilawri Group, sells luxury car brands such as Aston Martin, Bentley, Jaguar, and Land Rover. We increased traffic to MCL Motor Cars both in-store and online by helping them reach a wider audience. We translated their website into both Traditional and Simplified Chinese and then set-up and managed their Sina Weibo account.
Read the case study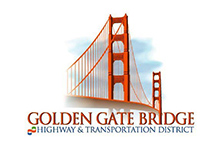 San Francisco's iconic landmark features an exhibition available both onsite and online for all visitors. We translated their website into 9 languages so that tourists from around the world can enjoy the exhibit in their own language. To boost visibility, we also helped Golden Gate Bridge promote the exhibit in 11 languages on various social networks.
Read the case study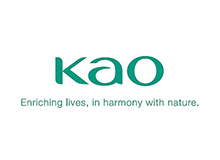 KAO
is a beauty, cleanliness, and health product retailer that represents brands such as Jergens and Bioré. We provide French Canadian translation services for KAO brands sold across Canada. In addition to translating labels and other materials for KAO, our translators work closely with KAO's team to adapt social media content into other languages. By using our linguistic and cultural expertise, we ensure that KAO is successful in-store and online.
Read the Case Study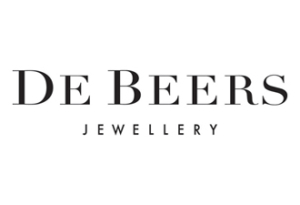 De Beers
is a leader in diamond jewellery innovation. We worked with their Vancouver-based jewellery store to help them develop a successful Chinese social media marketing strategy. Our in-house specialist designed personalized training with the Vancouver De Beers team to provide the tools and advice to strengthen their Sina Weibo presence.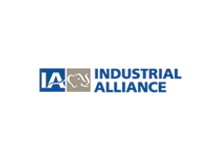 Industrial Alliance Insurance and Financial Services Inc. is a life and health insurance company that offers a wide range of products and services. Industrial Alliance Pacific has a strong presence in Canada, so they need to clearly reach their bilingual audience. Our in-market translators provide high quality translations of Industrial Alliance Pacific's communications.