As tourists come to Canada from all over the globe, let's remember that being welcoming is all about engagement. Sebastien Viau, VP of Sales and Marketing at Alliance de l'industrie touristique du Québec, reminded an audience of this today at Québec's annual tourism conference in Québec City.
Canada-China Year of Tourism
2018 was dubbed the Canada-China Year of Tourism. That means engagement with the Chinese market needs to happen now. 700 000 Chinese visitors came to Canada in 2017, a number up 12% from the previous year. This market is growing at high speeds- will your business keep up?
We understand that engaging with new cultural markets is often daunting. That's why LAT's new training program, Golden Dragon, helps companies reach, engage, and welcome Chinese tourists through simple but effective strategies.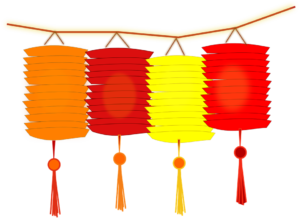 Marketing your business to a Chinese audience requires a strong understanding of Chinese culture and customer preferences. The Golden Dragon program provides this through training modules that explain everything from Chinese cultural practices, to preferred payment options.
Where we stand out from the crowd is our delivery- we teach you these modules in person—online, or on-site at your location—meaning you can ask questions and receive a personalized learning experience.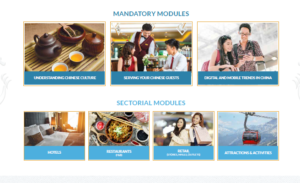 What's Next?
Once you complete three mandatory modules and your own sectorial- specific module, you will be certified as China-Ready. 
After receiving this certification, your company information will be listed on TravelCanada.cn, WeChat, and Weibo (China's preferred social platforms). Your business will be advertised to Chinese travellers, tour operators, and travel agents, thanks to our special industry connections.
2018 is the year of Canada-China tourism, and there has never been a better time to access this growing market. With the Golden Dragon program, LAT will help you reach Chinese customers with a strong online presence, engage with them using effective social media strategies, and welcome them with adapted services and offers.
Together, we can make your business China Friendly! Register now to get started.