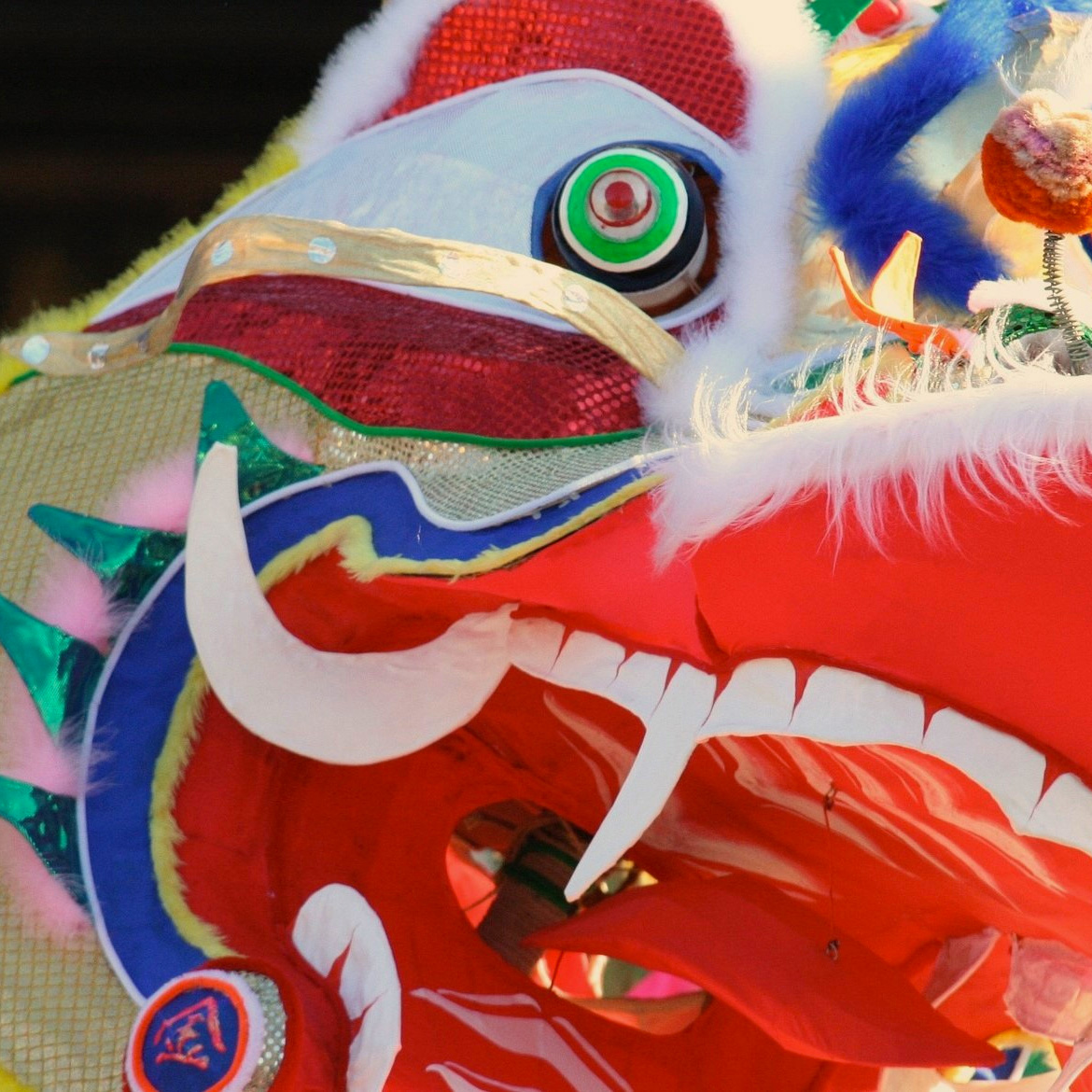 China Friendly
Training
Our Golden Dragon Certification and training programs provide your business with cultural training to help your employees better serve and understand Chinese customers.
Download
Our Guide
Download our China Friendly Guide for a quick overview of what your business can do to better welcome Chinese visitors.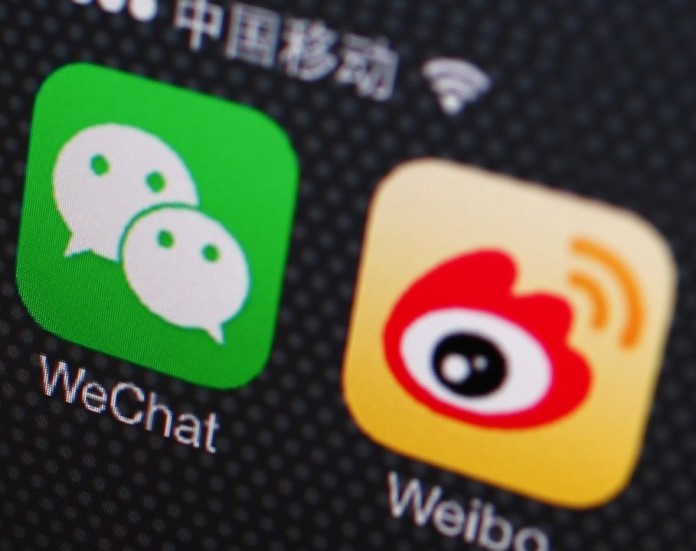 Our Chinese Marketing Services
We help your business connect with Chinese consumers. Our services include digital and content marketing on China's preferred platforms.