CHINESE SOCIAL MEDIA & DIGITAL MARKETING
Our Chinese social media marketing services can help you reach local and global markets.
Whether you are looking to expand your reach to Canadian Chinese speakers, or are wishing to launch a product or service to those residing in China, having a Chinese social media strategy is essential.  Chinese social media is complex, diverse and continually evolving. Our experienced team can help:
Advise which Chinese social media platforms are most appropriate for your business and your specific goals and objectives.
Launch official accounts on platforms such as Sina Weibo, WeChat, Red and TikTok (Douyin).
Write content, grow followers, manage engagement, and measure results.
Provide Chinese language customer service on all Chinese social media platforms.
Recommend Chinese language advertising and key opinion leaders (KOLs) to help grow your brand and presence on Chinese social media.
Devise marketing campaigns using WeChat Moment ads and Mini Programs to grow your account and expand your reach.
Provide training to your employees or sales teams on how to leverage WeChat and other Chinese social media with personal accounts.
MotionPay Payment Options
Chinese shoppers love to make direct payments for goods and services through Alipay (via Alibaba) and WeChat (via WeChat Pay). We have partnered  with MotionPay Technology Inc. and can help you set up secure, direct payment options through both these channels. Payments can be processed in-store, online and within the App.
CUSTOMERS' POINT OF VIEW

Brad Laviolette
Dilawri Group
Chinese Social Media

I definitely feel that LAT Multilingual is communicating to
the target market that we want. If they're not already a
current customer, LAT facilitates the opportunity of a lead.
LAT really understands what content works.
Read more testimonials
CASE STUDIES
We help companies reach the Chinese market on their favourite Chinese social media channels. To learn more about Chinese marketing services see the case studies below or visit our project portfolio.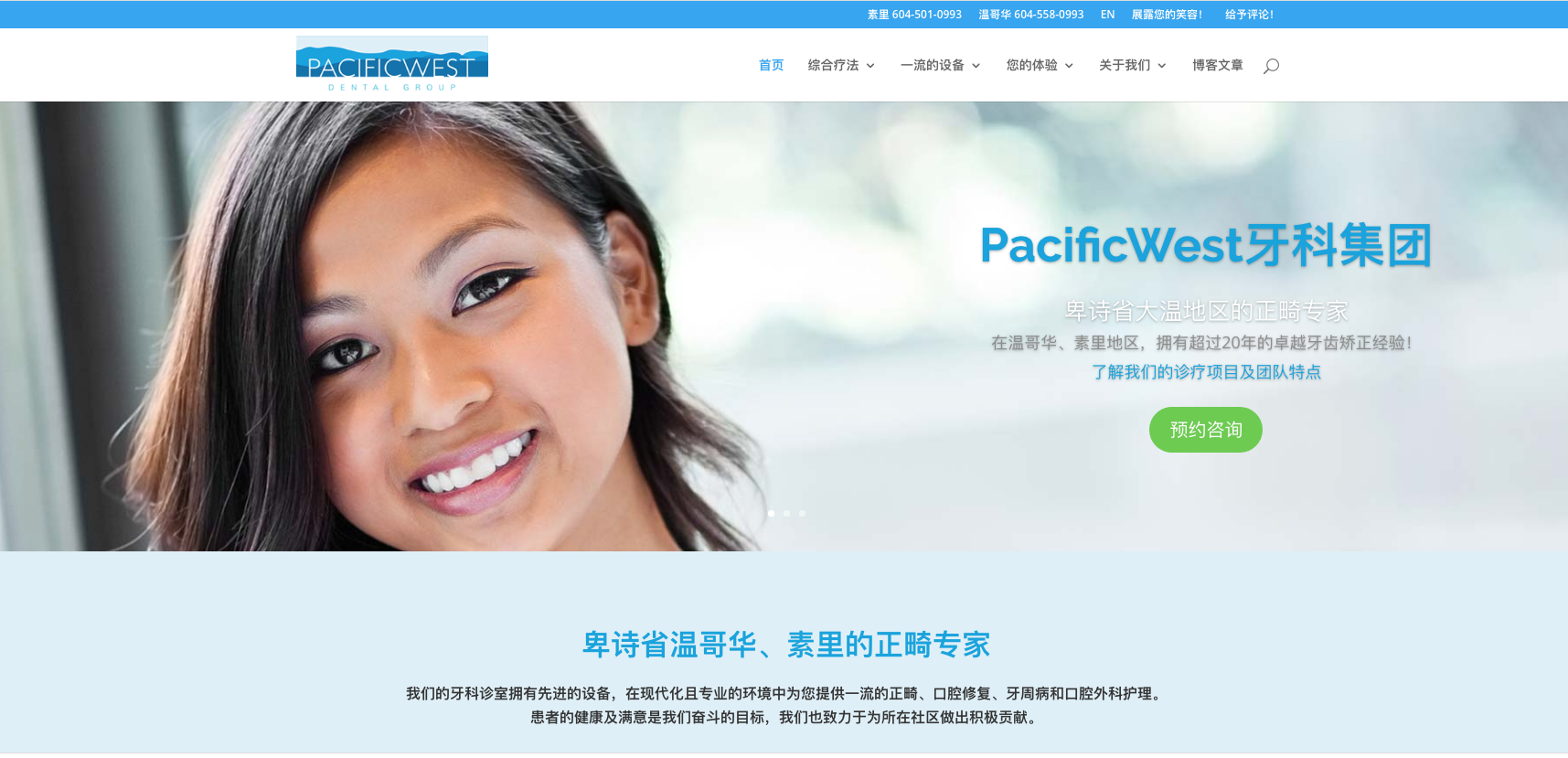 PacificWest Dental
PacificWest Dental wanted to raise brand recognition within the Chinese community. We assisted with website translation and SEO, WeChat Official Account set up, and ongoing content management, advertising and promotions to help them reach their target market and acquire new clients.
Earnest Ice Cream
To help Earnest Ice Cream connect with its Chinese fans, we developed a Sina Weibo marketing strategy to boost brand visibility and grow online followers.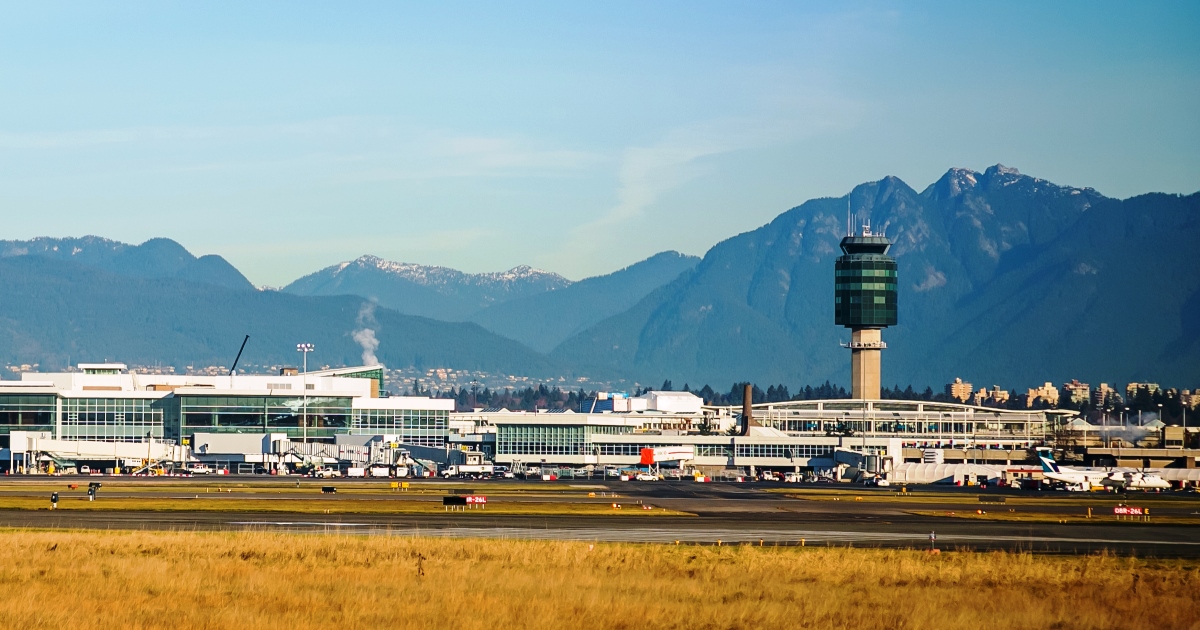 Vancouver International Airport
Our team has been working with Vancouver International Airport to manage its Chinese accounts on Weibo, offer Chinese language customer service on WeChat, and promote sharing and engagement.