CHINESE SOCIAL MEDIA MARKETING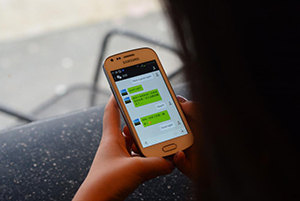 Chinese social media marketing management services help you expand within local and global markets.
Extend your reach by adopting a Chinese social media strategy. Sound complicated? It doesn't have to be. We will get you set up with an official account on platforms such as Sina Weibo, WeChat, RenRen, and Youku, then work with you to create content, manage engagement, and help you measure the results.
CUSTOMERS' POINT OF VIEW

Brad Laviolette
Dilawri Group
Chinese Social Media

I definitely feel that LAT Multilingual is communicating to
the target market that we want. If they're not already a
current customer, LAT facilitates the opportunity of a lead.
LAT really understands what content works.
Read more testimonials
OUR SERVICES: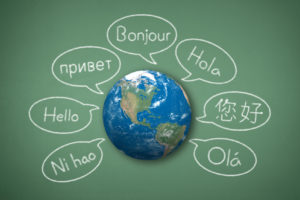 Localization
Website
Landing pages
Social Media
Translation/ Adaptation
Printed Material
Menus
Signage
Marketing
Content Marketing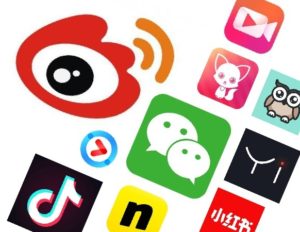 WeChat
Weibo
Travel sites & forums
Community engagement
Advertising (Digital & Print)
Customer experience
Understand Chinese travelers' preferences
Help your guests feel more comfortable and welcome
Accept Chinese payment methods: WeChat Pay and Alipay, through our partnership with MotionPay Technology Inc.