Vancouver International Airport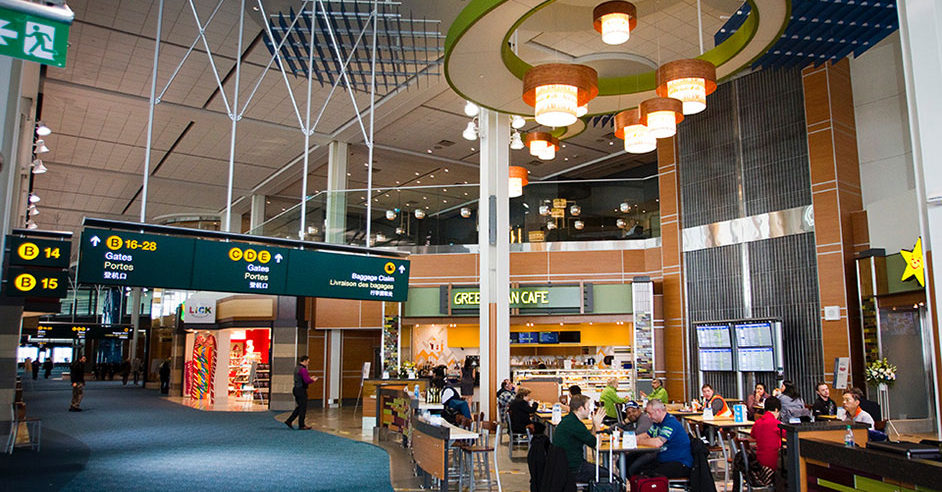 LAT has been working with Vancouver International Airport (YVR) since 2016, managing the airport's Chinese social media presence on WeChat and Weibo and providing translation services in various languages.
YVR has more Mainland Chinese air carriers than any airport in North America and Europe, with more than 100 direct flights a week to destinations in China. As such, YVR needs to engage with Chinese, both locally and abroad, to provide valuable information and encourage them to use and explore YVR's services.
Because typical social media channels such as Facebook, Twitter and Instagram are banned in China, we leverage the popular Chinese social media channels WeChat and Weibo to connect with Chinese travellers. We also monitor travel-related information on Chinese platforms, so we can keep YVR staff abreast of Chinese travellers' concerns and areas of interest.
Some of our achievements working with YVR include:
Helping triple the number of Weibo followers within six months.
Contributing to a hugely popular campaign with Hong Kong Airlines featuring martial arts master Jackie Chan. We gained 900 followers on Weibo during the one-week campaign.
Managing an ad campaign to celebrate the first anniversary of YVR being on WeChat that resulted in more than 1,000 new followers.
Helping YVR keep passengers well informed during the COVID-19 pandemic by translating and sharing information about safety-related information, changes to travel procedures, etc. We have continued to grow followers and increase engagement during this time, despite there being a significant drop in the number of flights.
Our trusted partners at LAT Multilingual have been by our side for more than five years, helping us connect with our community in an innovative way. Their commitment to premium service has helped us remain the "Best Airport in North America" and we would recommend them to any business looking for excellent work grounded in quality data. 

Christopher Richards
Manager, Marketing
Vancouver International Airport (YVR)