Saje Natural Wellness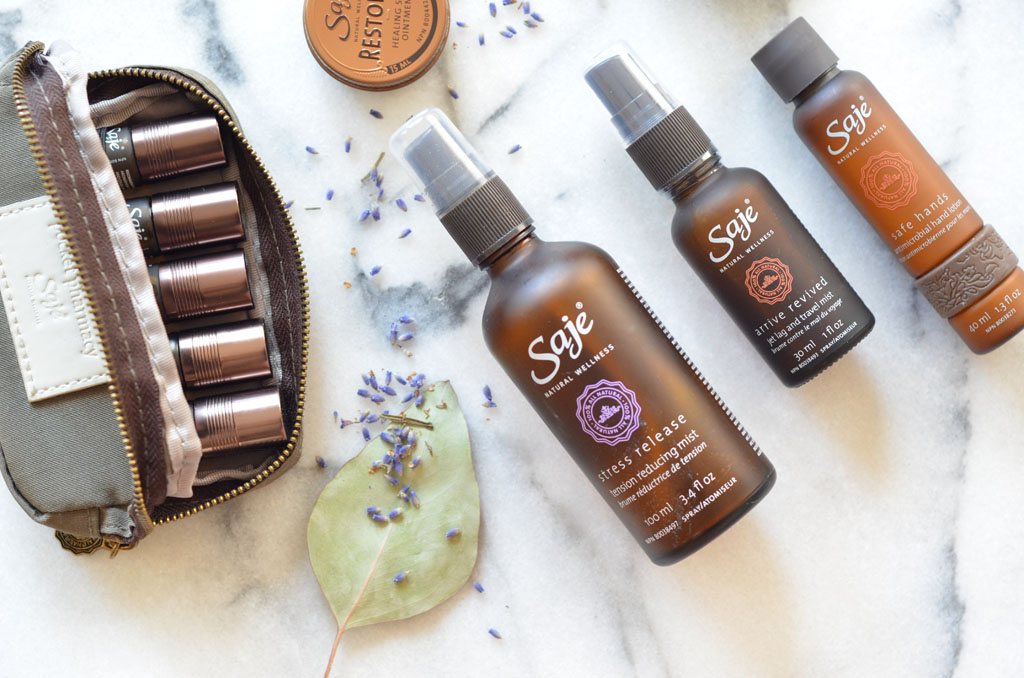 Canadian wellness retailer Saje offers a range of 100% natural, plant-derived products, from essential oils to soaps and creams. We're proud to have been Saje's translation partner for over a decade, supporting the brand's expansion into the Quebec market.
For over 25 years, Saje Natural Wellness has been introducing Canadians to products to make them feel better, naturally. When the company started expanding its stores across Canada over 10 years ago, it turned to LAT to ensure it engaged effectively with its customers in Quebec and complied thoroughly with the Office of the French Language's Law 101. Given the province's strict language requirements, it was important to ensure not only all product descriptions and store signage were properly localized, but also its web and marketing content, internal communications, labels, packaging, and more.
Given that our own head office is in Vancouver and that our translation team for the Quebec market is based in Montreal, LAT was a perfect fit to help Saje connect with the French-Canadian consumer. We've always shared the conviction that serving customers in their own language goes a long way in building brand allegiance. Saje is a fantastic example of the success brands can achieve with a well executed, localized communication strategy.
We are proud to be part of Saje's continued success and share the same commitment to quality and customer service in all that we do, from translating product descriptions, training materials, spec sheets, signage and more.
Saje products are formulated with wellness in mind, rooted in environmental sustainability and ethical responsibility. LAT is pleased to support the brand's commitment to going beyond simple word-for-word translation to ensure their communications resonate deeply with its target audience.