Nature's Path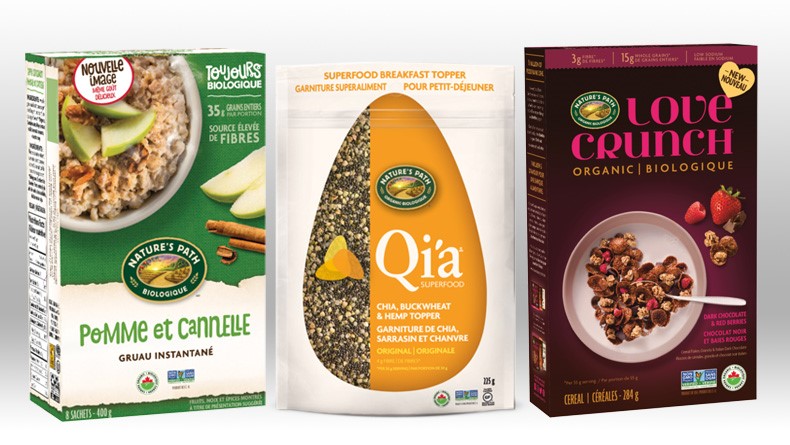 Founded in 1985, Nature's Path is a family-owned food company based in Richmond, British Columbia, Canada.  The company is North America's largest certified-organic breakfast and snack food company with a product line of over 150 items. All of their food products are organic and vegetarian; many are vegan and gluten-free.
LAT has worked with Nature's Path since 2008, helping accurately translate their Canadian product packaging into French. This includes not only product names and nutrition information, but also product descriptions, the company brand story, and the benefits of choosing Certified Organic and non-GMO.
We've provided assistance for the launch of products across all of their brands: Nature's Path, Envirokidz, Love Crunch, Que Pasa and Qi'a. We also provide quality assurance and consulting for the French-Canadian market, to ensure their products resonate with the Quebec audience.
Nature's Path is passionate about regenerative agriculture and leaving the earth better than they found it — a mandate that resonates deeply with us here at LAT. We're proud of our long-term association with Nature's Path and look forward to continued partnerships with them.