HAIN Celestial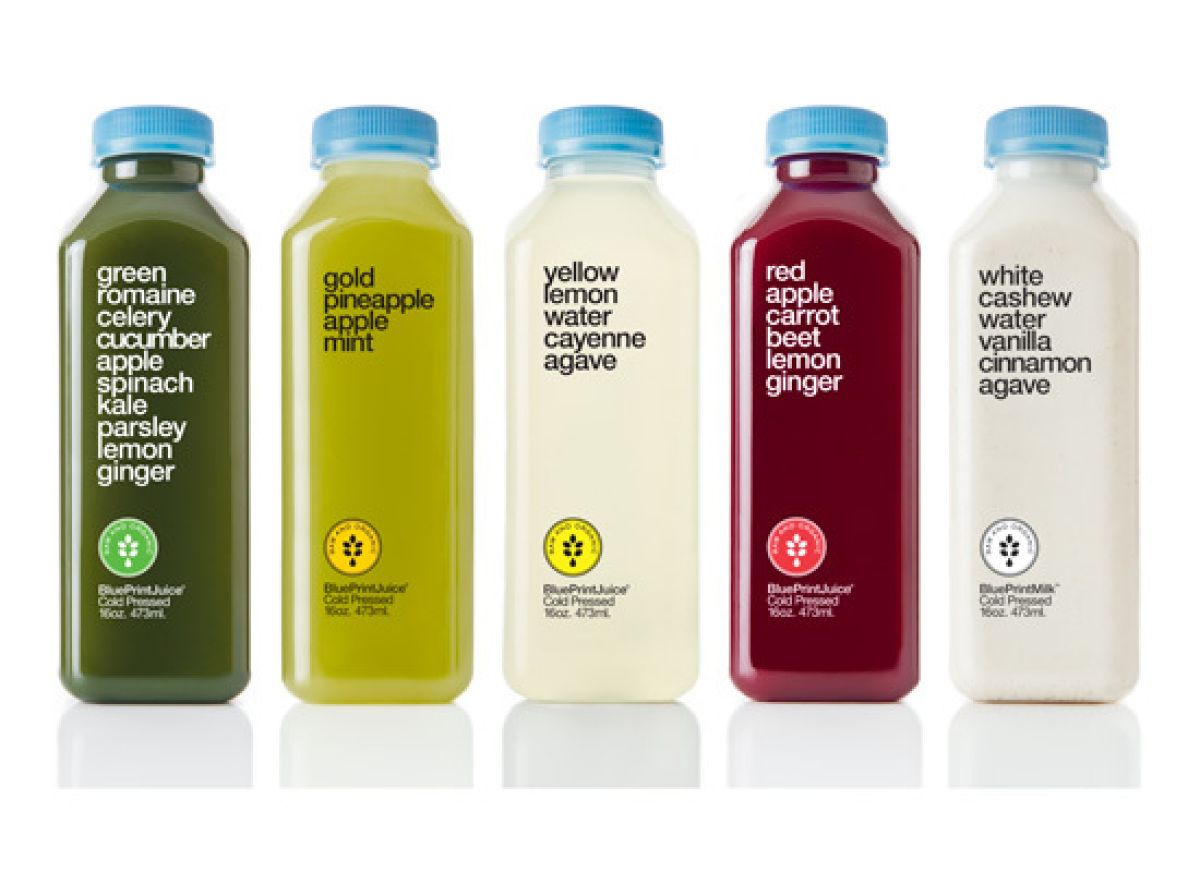 HAIN Celestial was launching its new brand BluePrint Juice in Canada. Because of Canadian bilingual regulations, HAIN needed to translate their material into French before they were able to market BluePrint Juice in Canada. 
To ensure a successful brand launch, HAIN wanted to find a company that understood the Canadian laws and could follow-through with high-quality translations of its packaging, but also its advertising messages.
HAIN Celestial has been our client since 2006, so when they needed to ensure their new brand material would meet the Canadian labelling laws they came to us. Our translators used their intimate knowledge of the Canadian market to ensure that BluePrint Juice would not only meet Canadian standards successfully, but that their new product would look as good on the outside, as it is on the inside.
To help launch the new brand in Quebec, our team worked with HAIN to maintain the integrity of the initial marketing message while adapting the original content to delight French Canadians. We localized the original English slogan "We Think. You Drink." which did not work as a literal translation so that it became "Une boisson mûrement réfléchie".