Destination BC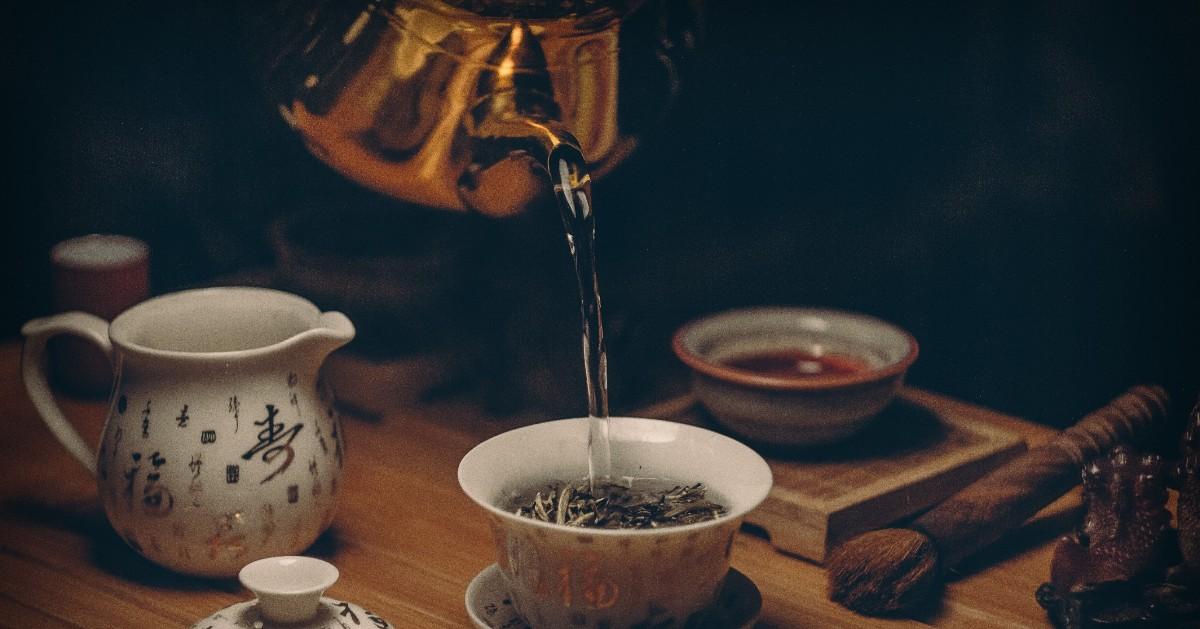 Destination British Columbia (DBC) is a destination marketing organization whose mandate is to support and promote tourism throughout the province.
DBC wanted to help its tourism industry partners be better prepared to welcome Chinese guests. They looked to LAT for help in developing cultural awareness training program they could deliver to businesses throughout the province.
Leveraging our expertise in Chinese marketing and using our existing Golden Dragon/China-Ready program as a base, we developed a customized training program for participants. The training includes a variety of topics designed to increase cultural understanding, such as:
Culture, hospitality and etiquette
Dining and shopping preferences
Digital and mobile trends to reach Chinese travellers
LAT helped produce study toolkits, a study guide and self-assessment lists so participating members can assess their preparedness. Our team also provided English and Chinese voice over work for a video presentation.
The training program covers all essential components companies need to understand and welcome Chinese travellers in a culturally respectful way.
Learn more about our Golden Dragon/China-Ready certification program, which can be taken as is, or customized for your organization's specific needs.
It was a pleasure working with LAT Multilingual, and a great learning experience for our team and our learners. LAT brings a unique perspective, and a friendly, professional approach to their work.

Aimee Epp
Senior Project Manager, Industry Development
Destination British Columbia