First published on November 4th, 2016 by Zack Zhu
When most Canadians are ready for bed, the busiest time of Chelsea's day has just arrived. Chelsea is an e-commerce manager of a well-known shop in Vancouver selling mom and baby products. She communicates with her clients through WeChat every night. Since most of her clients reside in China, she needs to work late at night due to the time differences. Since their shop's official WeChat account was registered in October 2015, it has been followed by more than 5,000 WeChat users, 70% of whom live in mainland China, while the rest are Canadian Chinese who speak Chinese.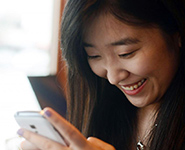 "We can communicate directly with our customers through WeChat," says Chelsea. "We will be informed immediately if there is any problem, which enhances the mutual trust between our team and our customers."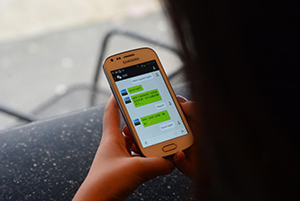 Through the WeChat platform, the shop also pushes information about hot selling items including health care products and milk powder, and shares interesting articles about pregnancy and parenting. All these tactics have significantly boosted sales.
WeChat has comprehensive functions that make it easier to integrate with e-commerce platforms compared to western social media channels such as Facebook and Twitter. Consumers can purchase products directly through WeChat without entering their bank or credit card information on the web page.
According to the Tourism Industry Association of Canada (TIAC), the number of Chinese tourists to Canada has surged from approximately 200,000 in 2010 to nearly 500,000 in 2015. Their average length of stay is as long as 33 days, and they spend approximately $1 billion annually in Canada, with shopping being amongst their top activities.
In 2016, China will likely soon become the second largest tourist source country for Canada (currently in third place, after US and UK). Together with the nearly 1.5 million Chinese currently residing here, there could soon be approximately 1.9 million WeChat users in this country alone. Therefore, for Canadian merchants who have not yet entered the Chinese market but wish to attract Chinese consumers, WeChat is indeed a very useful – and profitable – platform.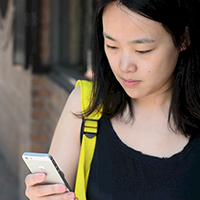 If you want to learn more about WeChat and the latest trend of Chinese customers
, please subscribe to our blog or scan the QR code below to follow our official WeChat account –
LAT环球传播 (WeChat ID: LAT_global)
.