STAFFING SERVICES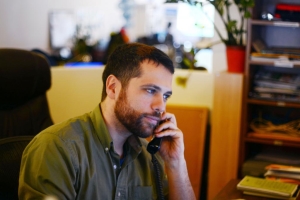 Our staffing services connect you with your ideal candidates – or your ideal employer.
Employers: we can help you find the right candidate to fill a position regardless of language requirements. We have an extensive network of qualified applicants in your industry – from coast to coast across Canada.

Applicants:
let us help you find that perfect opportunity. We have direct access to top quality employers looking for talented candidates for a variety of positions. Our opportunities change all the time, so check back often!
Want to join LAT?
At LAT we're always on the look-out for talented translators, proofreaders, digital marketers, and other qualified candidates.
Click here for our current postings and for more information about working with us!